This article contains the Funza Lushaka Bursary application deadline (closing dates) for the 2022/2023 academic year. It also contains a link to the bursary programme application information and the application portal.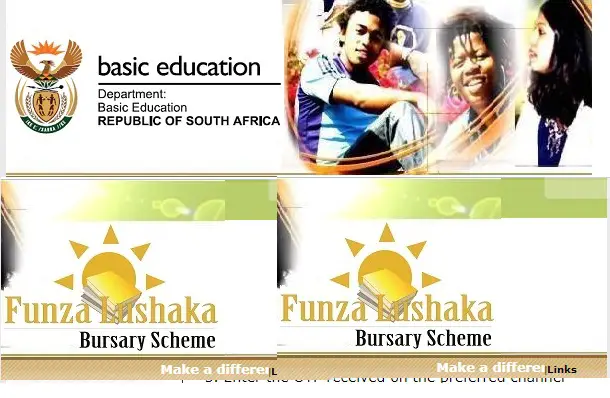 The management of the Funza Lushaka Bursary programme has opened the application portal for aspirants that are interested in applying. Specific dates and deadlines have been set for the bursary registration as well as the closure of the application portal. It is advisable to apply early because of the limited slots available as late entry would not be permitted.
The application deadline or closing date is always an application submission timeline that is set by an institution for any bursary. South African schools (universities and colleges) usually have their submission deadlines within November and January every year.
Therefore, it is expected for the applicants to meet the Bursary's minimum requirements before proceeding with the application.
FUNZA LUSHAKA BURSARY APPLICATION DEADLINE
Applicants are required to take note of the application deadline below:
Funza Lushaka Bursary applications will open on 17th October, 2022
New applications will close on 16th January, 2023;

Re-applications for Existing/Returning Bursars closes on 30th of November, 2022;
The Funza Lushaka Bursary Application Portal is expected to shut down on the same date at 11:59 PM.
To start your registration, see the Funza Lushaka Bursary Application Form 2022/2023 – Instructions & Guidelines
Don't miss out on current updates, kindly like us on Facebook & follow us on Follow @Eafinder OR leave a comment below for further inquiries.