Application for the University of Pretoria (UP) Legal Internship Programme – 2021 Entry is now open for interested applicants by University of Pretoria in South Africa.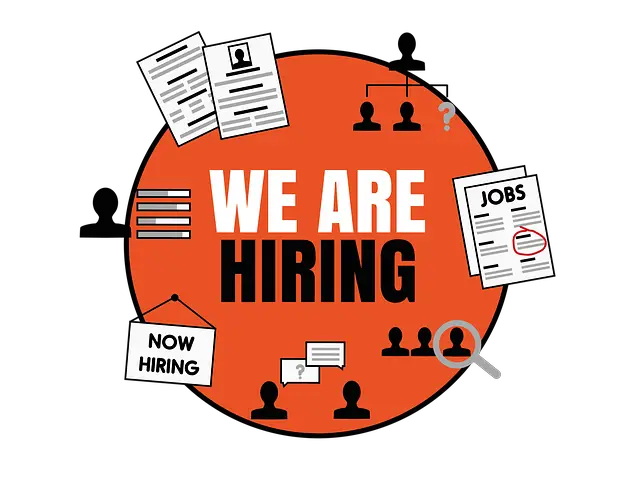 The Office of the Deputy Vice-Chancellor (DVC) Academic in collaboration with the Faculty of Law at the University of Pretoria (UP) are recruiting LLB graduates and final-year LLB students who are from the under-represented South African designated groups for the inception 2021 Legal Internship Programme (LIP) from 1 May to 31 October 2021.
NB: A designated group means Black people, women, or people with disabilities (The category of Black people covers i.e. Africans, Coloureds, Indians); Women; and persons with disabilities who are citizens of the Republic by birth or descent.
UP offers this opportunity to candidates who wish to gain practical experience and exposure as they prepare to serve vocational training and pupillage, or join the aspirant prosecutors' programme, or even academia, among other things. This is in line with UP's 'Ready for work' initiative for students.
UNIVERSITY OF PRETORIA LEGAL INTERNSHIP PROGRAMME APPLICATION ELIGIBILITY
Candidate requirements
Final-year LLB (an aggregate academic average of 65%);
LLB graduate; and
Languages: English – spoken and written.
Interns' responsibilities
The successful candidates will be placed in the various faculties at UP to serve a specified period of internship.
In general, the responsibilities will include but not limited to executing administrative duties, data collection and management, typing, conducting research, attending to student queries, providing legal advice, assisting with drafting of documents, reviewing documents, etc.
All successful candidates will receive training thus prior work experience is not a requirement.
Benefits of internship
This opportunity will stand all successful candidates in good stead when applying for vocational training and other career opportunities after successful completion of the programme.
Remuneration
R5 500 per month (20 hours per week)
UNIVERSITY OF PRETORIA LEGAL INTERNSHIP APPLICATION INSTRUCTIONS
To apply for enrolment in this programme, kindly forward a letter of motivation, a comprehensive CV, and comprehensive academic records to [email protected] by close of business on Wednesday, 14 April 2021.
Read Also:
Kindly like us on Facebook & follow us on Follow @EAfinder OR leave a comment below for further inquiries.