This is the PROVISIONAL Gulu University, GU list of students accepted for the 2022/2023 change of programme Application. This list will be updated on a daily basis.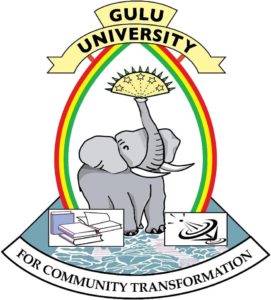 Following your application to change program of study at GU, attached herein see the verdict arrived at after carefully considering your application. Remember as earlier communicated, considerations were given based on the available spaces in the programme applied for, your overall grade and the subject cluster requirements for a particular programme of study.
All students who have been successful are supposed to switch from their current programme to the new programme of study based on the online timetable already provided. At the same time, the registration numbers have changed to reflect your new programme of study.
Therefore all students can check their name below.
GULU UNIVERSITY, GU LIST OF STUDENTS ACCEPTED FOR CHANGE OF PROGRAMME (2022/2023)
Applicants are advised to check their Change of programme of study application status below
Don't miss out on current updates, kindly like us on Facebook & follow us on Follow @EAfinder OR leave a comment below for further inquiries.