This article contains information about the School pay payment platform or portal which can be accessed through the address schoolpay.co.zm.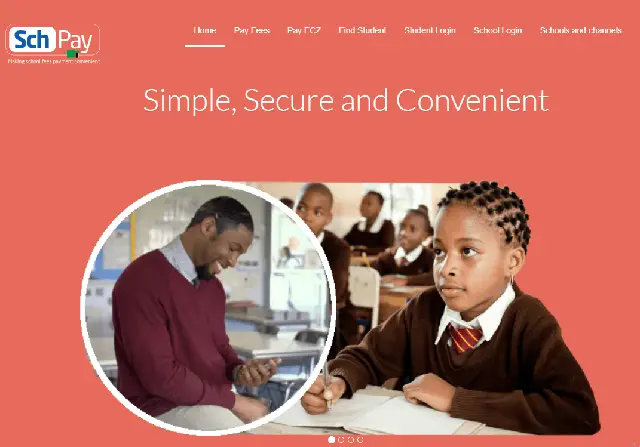 The majority of the schools in Zambia use the school pay payment platform as a payment gateway to receive application fees, tuition and registration fees. The good thing about the School pay is the robust features it exhibits like the ability for students and guardian to check all the student's transactions using a unique payment code with their mobile phones. In addition to this, the schoolpay account provides a platform to view and manage the payments as they come through as well as provide very secure processes through out the nodes of each transaction. Asides all these, reporting is made easy.
Having a knowledge of all these features listed above without the ability to access the portal is of no use. This is where this article comes into play. Below contains steps on how to access the Schoolpay payment portal.
HOW TO ACCESS THE SCHOOLPAY PAYMENT PORTAL
Kindly open the internet browser (e.g. opera, safari, internet explorer, mozilla firefox etc.)
Then enter the schoolpay payment address: https://schoolpay.co.zm/
Kindly click on the appropriate menu on the homepage to continue (e.g. Pay Fees, Pay ECZ, Find Student, Student Login, School Login, Schools and channels)
Fill in the necessary information to make payment for the services required.
Print out receipts where necessary.
THE SCHOOLPAY PAYMENT PORTAL
HOW THE SCHOOLPAY PAYMENT PLATFORM WORKS
For Schools:
 Comprehensive student information management system.
 Realtime transaction view as payments are made
 Powerful reporting and business intelligence module
 Realtime reconciliation between students, banks and schools
 No need to maintain multiple school collection accounts with payment providers
 Central place to manage fees
 No more need to issue bankslips.
For Students:
 Payment process made easy. The unique student code is all that is required
 Flexible! Pay from any of our partner payment channels; banks and mobile!
 Monitor your outstanding fees, and transaction history using the mobile app
 Payment confirmation by SMS
 Easy. No bankslips, No queues, No hustles
For Banks & Payment Channels:
 No errors. Student information validation prior to payment processing.
 Realtime reconciliation with the schools
 More usage and traffic, more revenues! Receive payments for any of our participating schools
 Save time! No queues.