This article contains information on the Chinhoyi University (CUT) 2021/2022 Resumption Dates – Opening Dates for all first year and continuing students. It Involves significant dates for the new Academic year.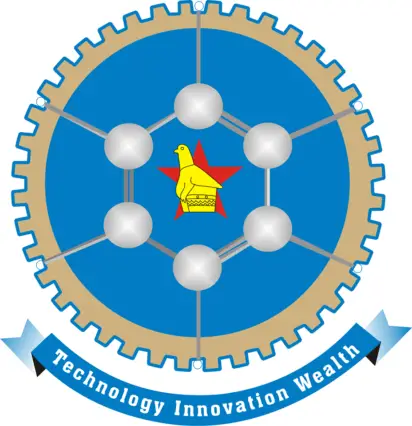 The Chinhoyi University (CUT) wishes to inform all first year and continuing students that the commencement dates of the 2022 Academic Year are as follows:
CHINHOYI UNIVERSITY (CUT) COMMENCEMENT DATES FOR 2021/2022 ACADEMIC SESSION
To: All all First year and Continuing Students
Re: Resumption of 2021/2022 Academic Year
The University wishes to inform all Returning Undergraduate students that the dates for March-June 2022 Semester 1 have been revised. All 4. 1, 4.2 , 5. 1 and 5.2 students who are currently on campus are advised that face- to-face lectures end on Friday, 11 March 2022 and willresume on Monday, 28 March 2022.
All returning students in all Schools/Institute are expected to be on campus for face-to-face lectures on Monday, 28 March 2022.
Only registered students shall be allowed to attend face- to-face lectures . Entry into the Lecture Rooms, University Library and Canteen will strictly be for registered students.
Students should know that the University now uses modular teaching and this means that once a module is taught, those who will not have registered will be deemed to have deferred studies.
Don't miss out on current updates, kindly like us on Facebook & follow us on Follow @Eafinder OR leave a comment below for further inquiries.
Joeme is a biochemist by training and a SEO content writer by passion. He has been writing content for the past 4 years. He has expertise in career-related information, education and university admissions.
He is also a certified web publisher.