We are happy to present to you information on the Kenya School of Revenue Authority, KESRA full 2023 intake admission letter and list.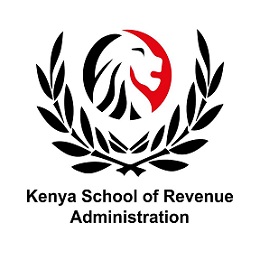 The management of the institution has released the names of successful applicants accepted and uploaded their admission letter for download. Therefore all successful applicants can check their name below.
KENYA SCHOOL OF REVENUE AUTHORITY LIST OF ACCEPTED STUDENTS AND ADMISSION LETTERS
. Steps:
Your admission letter shall be sent to your email once everything has been finalized upon. For followup on the same request, kindly send an email to admissions@kra.go.ke.
NOTE:
 Admission Letters will be available for Download on institution's Portal
.
Alternatively, for the 2023 KUCCPS admission status, visit
http://students.kuccps.net/ to download your admission letter process. 
Congratulations to all students who have been selected to join KESRA via the Kenya Universities and Colleges Central Placement Service (KUCCPS).
Please fill in your details using this link to facilitate registration by 22/07/2022.
Congratulations to all the successful applicants that made it to the Kenya School of Revenue Authority.
Don't miss out on current updates, kindly like us on Facebook & follow us on Follow @EAfinder OR leave a comment below for further inquiries.