This article contains information on the University of Nairobi, UON 2021/2022 First Year Admission and Orientation Dates for first year students. It Involves significant dates for the new Academic year.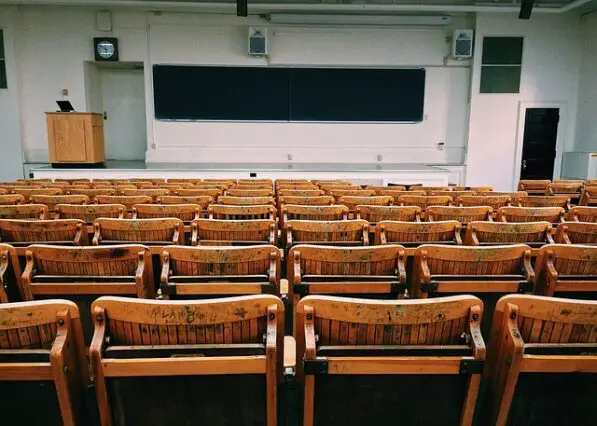 The University of Nairobi, UON wishes to inform all first year students that the Admission and Orientation Dates for the 2021/2022 Academic Years are as follows:
UON FIRST YEAR ADMISSION AND ORIENTATION DATES FOR 2021/2022 ACADEMIC SESSION
The 225th University Senate held on Wednesday 4th August 2021 considered and approved the Revised Semester Schedules for the 2021/2022 Academic Year.
Please note the following important dates and activities:
Monday 13th September 2021: Early Online registration of First Years begins
Monday 20th September 2021: Physical reporting to the University for all First Years/SWA to organize for the accommodation of the students
Monday 20th to Sunday 26th September 2021: Registration and Orientation Week
Tuesday 21st September 2021: Students commence Course Registration for two weeks
Wednesday 22nd September 2021: Executive Deans and other University Officials address the students/ Vice Chancellor's Address at 2.30 p.m (Virtual)
Sunday 26th September 2021: Inter-Faculty Portal opens for one week for students to apply
Monday 27th September to Friday 1st October 2021: Training on Online Learning and continued Reporting and Registration of First Years.
Monday 4th October 2021: Lectures begin in all the 11 Faculties
Please make appropriate arrangements for Biometric Registration and Orientation of students. Students should pay fees before commencement of their studies.
>>>CLICK HERE TO CHECK THE FULL UNIVERSITY OF NAIROBI (UON) 2020/2021 ACADEMIC CALENDAR
Don't miss out on current updates, kindly like us on Facebook & follow us on Follow @Eafinder OR leave a comment below for further inquiries.