This article contains information on how to apply online for the Road Transport and Safety Agency (RTSA) 2023 Motor Vehicle License (Road Tax) as a prospective certified driver in Zambia.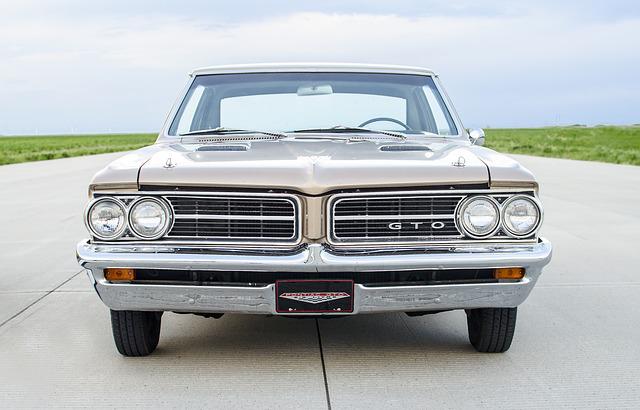 In order to become a driver in Zambia, be it as a Citizen or as a foreigner, there are certain requirements you must meet up with. You must get a Motor Vehicle License (Road Tax) before you can put that nice and beautiful ride of yours on the road. However, if you are keen to know exactly what you need to do to become a licensed driver in Zambia, then you should be looking at applying to get a Motor Vehicle License (Road Tax).
HOW TO APPLY FOR THE ROAD TAX ONLINE (MOTOR VEHICLE LICENSE)
1. Log in using your NRC or passport number and password (first-time applicants register here: https://zampass.gsb.gov.zm/register)
2. Select a service, click "Apply"
3. Verify your personal data form (retrieved automatically)
4. Complete the service request form, pay online, submit application
5. Preview the service certificate, download or print.
Some of the things you should know is that, the processing time to get the motor license is instant; the validity period is One to four quarters, subject to pre-payment and valid insurance coverage; the fee depends on the vehicle and most importantly, there are no defined eligibility requirements to get a Motor vehicle license.