Authority of the Bindura University of Science Education, BUSE has released the amount payable as school fees for Undergraduate programmes for the 2022/2023 academic session.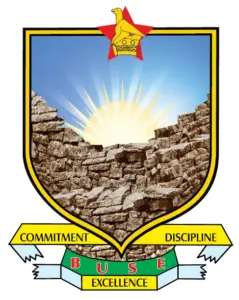 BINDURA UNIVERSITY, BUSE SCHOOL FEES STRUCTURE FOR UNDERGRADUATE PROGRAMMES
The following is the BUSE Undergraduate programmes and their respective tuition fees:
Undergraduate
Category
Tuition (ZWL)
Ancillary (ZWL)
Total (ZWL)
Medicine
32,250
56,250
88,500
Sciences & Engineering
29,250
56,250
85,500
Commercials
35,250
44,250
82,500
Humanities
33,750
48,750
82,500
Diplomas
19,500
56,250
75,750
 NB:
Medical fees will be exempted to students who submit proof of valid privately  arranged medical cover within two weeks of the start of the semester.
Students in Part IV and have completed industrial attachment will be exempted from paying industrial attachment fee.
Students on attachment will be exempted from Academic Travel fees.
Bus levy is paid for the first two semesters only.
Click here to apply for BUSE admission
Don't miss out on current updates, kindly like us on Facebook & follow us on Follow @Eafinder OR leave a comment below for further inquiries.