This article contains a guide on the steps needed to finance your business.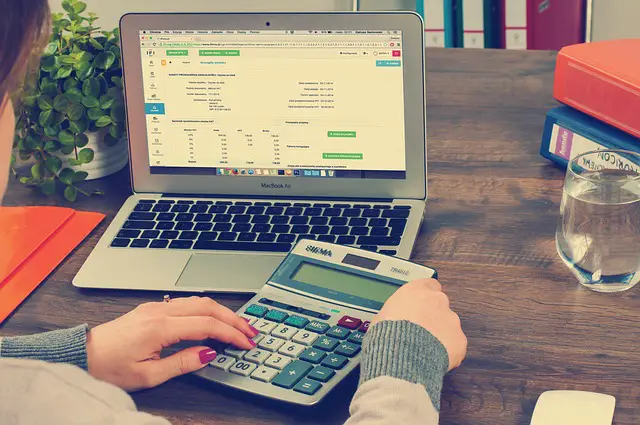 Starting a business is an incredibly challenging process. It involves many aspects that need to be managed meticulously. However, one may overcome any obstacles with the right information. This article will help give you a better understanding of financial options you can further explore to finance your business idea. Let's take a look at several different possibilities you can turn to in order to get initial capital. 
Lenders
These are people or a group of people that provide modest personal loans at high-interest rates, as opposed to banks and other financial organizations. Before you borrow money from them, be sure you comprehend all of the contract's terms and conditions. Some lenders provide enticing-looking but risky terms. Some contracts are also written so that if you do not follow the terms and conditions, you might lose your business. So, if you plan on using an online lender, make sure you do proper research. You can start with this Credibly review.
Credit
Enterprises mostly receive their funding from banks, with overdraft and term loans being the most popular bank credit options available to both new and established businesses. The issue with this kind of funding is that banks typically demand collateral and charge hefty interest rates. Every entrepreneur will look for a bank loan at some time in their company careers. Generally speaking, it is better to use bank loans to purchase business assets rather than counting them as operating expenses.
Venture capitalist
Venture capitalists are a collection of affluent people, sources supported by the government, or significant financial organizations that have a specific pool of cash and make it accessible for the growth of companies with high-profit margins. Unless there is a large profit potential that can be discovered and evaluated, they rarely invest in new firms.
It is a smart idea to obtain funding from a venture capitalist since you will receive funds that are not subject to repayment. Because the money invested by the venture capitalist constitutes equity, banks can be more inclined to grant credit to your company. It is important to keep in mind that venture capitalists can want ownership of your company.
Grants
Grants are non-repayable cash given to a qualified recipient by the government or a private foundation, or a non-profit organization. Grants are often highly competitive, but you may be able to get one if your business will have a great social impact, helping not just you but also the entire community.
Grants may not always take the form of cash; they might also take the shape of a fixed asset. For instance, the property where the factory or business will be located or the machinery.
Vendor credit
Payment for the raw materials or items delivered may be postponed to a later time by reaching an agreement with your suppliers. This makes it possible for you to pay off your debt without borrowing money by using the proceeds from the sales of the products you produce.
Vendor credit success and availability are based on your company's track record and the supplier's readiness to part with his products for a few weeks before you make your final payment. You should be aware that vendors that consent to provide items on credit might not do so at the best available rate.
Conclusion 
Exploring these financial options can greatly benefit your business and its growth. Taking out a loan or seeking investors does not mean your business is in financial trouble. You can use these financing tools to start your venture, expand it or invest in research and development. Whatever you do, take a look at the positives and negatives associated with any potential financing option. Money management is a key aspect of any business, it should not be taken lightly.