This article contains information on Information and Communication University, ICU Zambia Application procedure. It also includes the general entry requirements for all courses.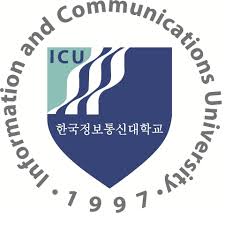 INFORMATION AND COMMUNICATION UNIVERSITY, ICU ZAMBIA ONLINE APPLICATION GUIDE
Go to ICU Zambia application portal and click on Online
application. By default, the opening page will be open where you would be required to fill the following:
Names
Sex
Age (yrs)
NRC
Email
Phone
Physical Address
Membership Status
CV / Experience Details
Reason/Motivation to Study this Course
Referee(s)
ICU Zambia Online Application Portal
Then you click on submit button after verifying the information is correct and complete.