This article contains information on how to gain access to the Kenya Methodist University (KEMU) Digital Campus Portal (https://digital.kemu.ac.ke) also known as Kenya Methodist University (KEMU) Electronic Campus.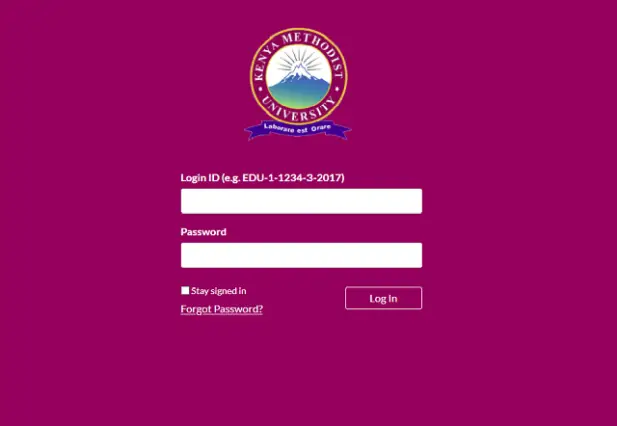 The Kenya Methodist University seeks to improve learning processes for its student. Therefore, it is pleased to announce the adoption of a KEMU Digital campus, that would make it easy for students to attend classes online, get lecture notes and submit assignments anywhere and anytime.
In response to the national imperative to provide alternative modes of teaching and learning, the Kenya Methodist University Digital Learning Portal, in conjunction with other divisions, have developed a repository of resources to support academics in engaging with online teaching. This portal will serve as the information hub to accommodate an evolving online tool kit and associated resources. We invite academics and professional staff to contribute to this portal by sharing your resources.
STEPS ON HOW TO ACCESS AND ENROL FOR THE KEMU DIGITAL CAMPUS
The following is a guide on how to enrol in the Kenya Methodist University (KEMU) Digital Campus.
Open your internet browser e.g. Internet Explorer, Chrome, Firefox, etc.
Select Log in
Once logged in, scroll down the page to Course Categories. Select your School
Select your course or check for your course in your department.
You will then see the content for your course.
Read Also:
Don't miss out on current updates, kindly like us on Facebook & follow us on Follow @Eafinder OR leave a comment below for further inquiries.