Application for the Laikipia University Peer Counselors Recruitment – 2021 Entry is now open for all outstanding Kenyan Students who wish to work while schooling.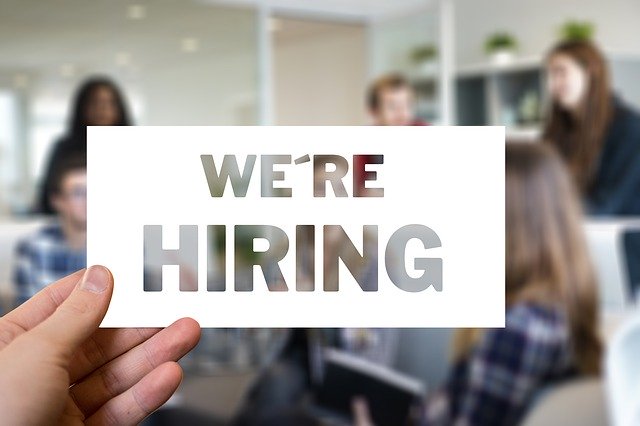 Applications are hereby invited for Peer Counselors recruitment at Laikipia University. The Counseling Services Office invites applications from students coming from humble backgrounds for the post of peer counsellors for the year 2020/2021 academic year. The University is a public university located in Kenya.
Peer Counseling is a special program focusing on peers helping peers. the duty of a peer counselor is to mediate problems between students by helping them to find their answers. prior to becoming advanced peer counselors, the students have gone through a year of beginning peer counseling, in which they have developed skills and techniques for problem-solving and peer mediating. Details on the requirements for the position of peer counselor considerations are captured in the application form.
LAIKIPIA UNIVERSITY PEER COUNSELORS ELIGIBILITY & APPLICATION PROCEDURE 
Application Requirements & Eligibility
Be a bonafide student of Laikipia University (include  your  name, registration number, Year of study and your phone number).
Be of good character, committed, well-groomed at all times, and a role model and with no previous disciplinary
Those previously trained as Peer Counselors and outgoing 4th years are not eligible to apply.
First years and Persons living with disability are encouraged to apply
Application Procedure
If interested, please pick up and submit your applications to the Counseling Services Office by Wednesday, 20th January, 2021 at 4.00 pm.
Read Also:
Don't miss out on current updates, kindly like us on Facebook & follow us on Follow @EAfinder OR leave a comment below for further inquiries.