This article contains information on Mount Kenya University, MKU KUCCPS & Self-Sponsored Student Online Registration For the Semester: 2022/2023 which involves the steps on how to register. It also contains the Mount Kenya University, MKU registration process for freshers and Continuing students as well as the student online registration portal.
This article contains information on the Mount Kenya University, MKU registration process and guidelines for the new and continuing students thereby preparing them for the semester of the 2022/2023 academic year.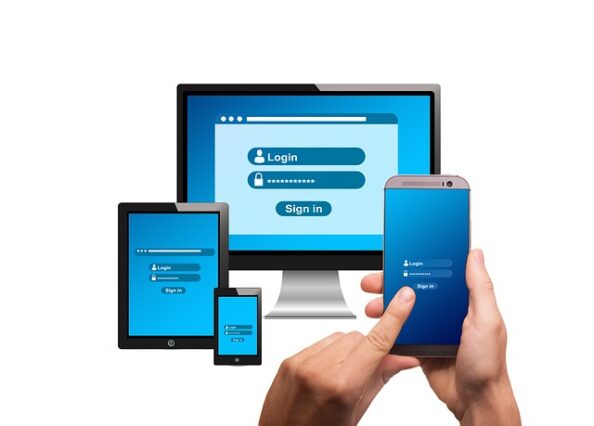 Following your successful placement at Mount Kenya University, you are requested to use the procedure outlined below to register. Registration dates will be ongoing until the
deadline.
MKU KUCCPS & SELF SPONSORED STUDENTS REGISTRATION GUIDELINES AND PORTAL
Kindly print and fill in all the forms that you downloaded from the students' portal. To download again

Go to the student portal i.e. https://studentportal.mku.ac.ke/
Go to applicants /new students
Enter the application reference or the index no./year e.g. 08237009083/2022
Click generate Application Letter of offer.

Pay fees to Mount Kenya University using M-Pesa or bank accounts listed on your letter of offer.
For M-Pesa payments follow the following steps:
Pay via Paybill number: 270988; Account number is your KCSE index number as it appears on your admission letter.
Once you receive the M-Pesa payment confirmation message, click on the following link to validate your payment: https://ibank.gtbank.co.ke/newapps/gtcollectportal/index.aspx
Select payment type (School fees)
Select a product (Mount Kenya University)
Fill in your details as follows:

Category (Current student)

Student registration number (Use your KCSE index number as it appears on your admission letter)

Click validate (Please note; your Student name will appear).

Click "Next" at the bottom right corner to lead you to the next page.
Confirm payment by:

Key in the MPESA Reference No.
Click "validate" (Please note, the details for 'amount paid' and 'paid by' will appear after validation)
Key in your current mobile number and email address on the last two boxes respectively.
Click on the "Submit" button on the right bottom. This will end the process of validation of your fees payment.
Please note:
You will receive a message with your admission number within 24hours through the mobile number provided in step 7 above.
A receipt for payment will be sent to the email address you provided in step 7 above.
C. For payments made through the banks, kindly scan and email the bank deposit slip to: 
financefeedback@mku.ac.ke
(Remember to quote the 
Application Reference Number on your admission letter (i.e. Your KCSE index number; 2115xxxxx/2022) while making payments in the bank).
You will receive an admission number within 24 hours through a text message. 
(e.g. BBM/2022/0000)
after our finance office has validated your bank payment
.
MKU Student Online Registration Portal
MKU Student Registration Guide For 2022/2023 Intake
Step 1: FINANCE
Payment of fees and issuance of admission/registration number (Venue: Tent 1)
Issuance of Hostels (Venue: Tent 2)
STEP 3: DEPARTMENTS/SCHOOLS
Verification, signing and stamping of academic certificates.
Issuance of units on offer (Venue: As indicated in page 2)
STEP 4: ADMISSIONS, REGISTRATION AND UNIVERSITY CLINIC
Filling of the registration forms
Collection and filing of verified students' documents (Venue: Swimming pool Area)
STEP 5: STUDENT IDENTIFICATION CARDS (IDs)
Taking passport photos for processing of students' I.Ds (Venue: Student IDs tent at the MLT Parking Area)
Don't miss out on current updates, kindly like us on Facebook & follow us on Follow @Eafinder OR leave a comment below for further inquiries.