This article contains information on how to gain access to the United States International University Africa (USIU Africa) blackboard Portal (blackboard.usiu.ac.ke) also known as E-Learning Management System (LMS).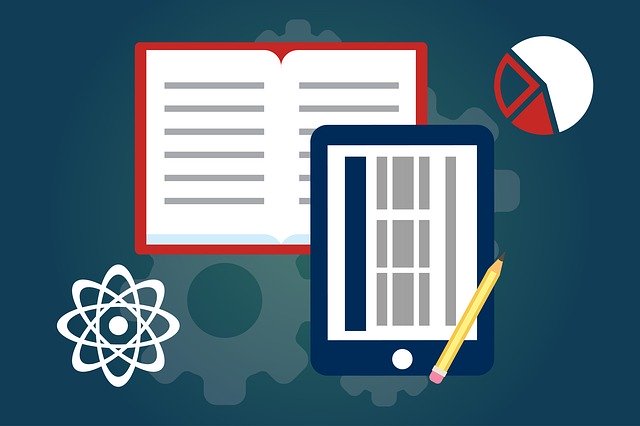 The United States International University Africa (USIU Africa) seeks to improve learning processes for its student. Therefore, it is pleased to announce the adoption of a Learning Management System (LMS), that would make it easy for students to attend classes online, get lecture notes and submit assignments anywhere and anytime.
This E-learning platform is to helps lecturers of the United States International University Africa (USIU Africa) in uploading their courses and course materials (ie. course outlines, lecture notes/PowerPoint presentations, recommended reading books/journals, videos, forums) on the E-learning platform to enable students to access them for continuing academic work. A series of short video tutorials will be made available in the coming days to further help our lecturers in uploading their courses.
STEPS ON HOW TO ACCESS AND ENROL FOR THE USIU AFRICA BLACKBOARD PORTAL SYSTEM. 
The following is a guide on how to enrol in the United States International University Africa (USIU Africa) Blackboard System.
Open your internet browser e.g. Internet Explorer, Chrome, Firefox, etc.
Go to USIU Blackboard Portal
Select Log in
Once logged in, scroll down the page to Course Categories. Select your School
Select your course or check for your course in your department.
You will then see the content for your course.
ADDITIONAL INFORMATION
Please note that the Kenyan Government through the Immigration office has lifted amnesty for staying in KENYA beyond six(6) months.  You are therefore required to make arrangement to depart within two weeks (14 days) with effect from 14th September 2020 or apply for residency (pass) to regularize once stay.
APPLICATION:  Those in Kenya and whose student's pass or visa has expired, urgently apply for a visa extension.  Click on the link, https://fns.immigration.go.ke  create your own account and put in your passport or alien card number (if you have).  In case of any challenges, kindly contact the immigration office on 0110-923-424 or 0110-923-425 for further assistance regarding visa extension.
RENEWAL:  If your student's pass has or is about to expire, forward your documents to rkiguta@usiu.acke for renewal.
FRESHMEN:  If you had pending documents during admission such as passports, certificate of good conduct etc. kindly forward the missing documents to rkiguta@usiu.ac.ke
Students who have queries related to the academic programme should contact their respective schools. Students who do not have access to adequate mobile computing devices and cannot secure them elsewhere should contact their Faculty representatives.
Don't miss out on current updates, kindly like us on Facebook & follow us on Follow @Eafinder OR leave a comment below for further inquiries.