This article contains information on Finance Manager skills and how to become one.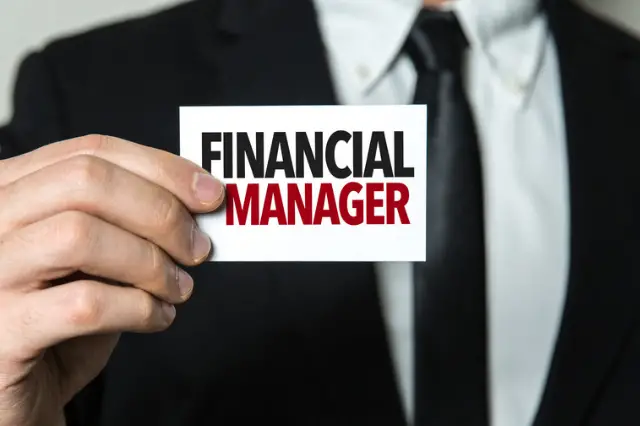 Like the common saying, different strokes for different folks, so also are different skills for different roles. It is a known fact that there are certain skills required for a person to successfully thrive in certain roles and fields. A Content Creator or Medical Doctor will most likely not succeed as a Finance Manager because their fields require different skills.
In this article, we will specifically consider the skills a Finance Manager is required to possess. Before I proceed, let's get familiar with who a finance manager is and their responsibility.
Who is a Finance Manager?
According to Indeed.com [3], "a Finance Manager is an accounting professional who is responsible for the financial well being of a company or organization."  
In other words, a financial manager needs a good head for figures, complex modeling and analysis. Also, a financial manager  should also be conversant with financial systems.
Finance managers create detailed financial reports and statements using a wide array of skills which will be identified in this article.
A finance manager's skills are built from a wide array of roles and responsibilities [1] which includes the following;
Understanding and evaluating cash flow

Managing financial accounting, monitoring and reporting systems

Forecast future earnings and expenses

Understanding and applying contract provision

Secure financial management systems

Apply advanced mathematics, use and understand statistical modeling software and spreadsheets.

Liaising with auditors to ensure annual monitoring is carried out.
These and more are the responsibilities of a Finance Manager.
In  order for a Finance Manager to carry out these responsibilities effectively, he or she needs to possess certain skills. 
Finance manager skills are those skills that help individuals in this role oversee all aspects of a company's financial transactions, including budget analysis and calculation of ROI as well as purchasing and staffing decisions. Finance managers provide accurate data analysis and strategic propositions to create profit and reduce loss. 
Without further ado, below are essential skills of a Finance Manager:
1. Mathematical Proficiency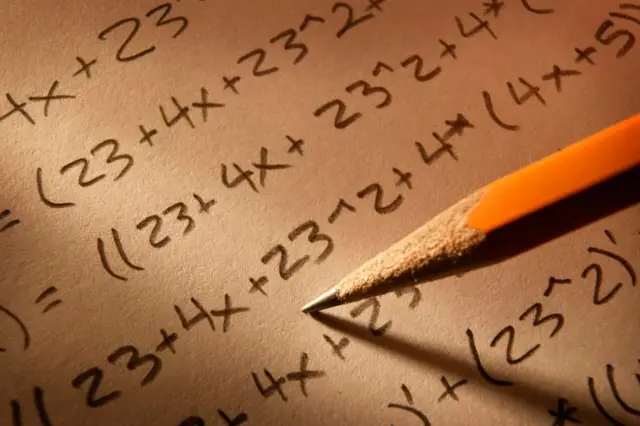 Mathematics is about the most dreaded subject by most scholars. If you develop a panic attack with numbers, this field is not for you because you need to be mathematically proficient as a Finance Manager. 
Basically, Finance managers work with large sums of money. Hence, they rely on advanced mathematical skills to compile and analyze data. Therefore, a professional finance manager is expected to be well versed in algebraic mathematics. If you possess this skill, then you are a step ahead to succeeding in this field.
2. Technological Skills
Gone are the days technological skills were specifically meant for the "tech bros and sis." Times have changed and as technology is evolving, more and more industries are adopting advanced methods of doing things. Even the finance industry is not exempted.
Technology has changed the finance industry, not just for finance managers but for every professional in the industry.
As advancements in technology and automation enter the workplace, finance managers may be required to work with more spreadsheets, new accounting software and applications.
A proactive Finance manager is expected to be comfortable with technology, not for themselves alone, but for clients who may need help navigating some accounting software too.    
There are many programs out there like Oracle, Hyperion, and Xero and it is important to obtain proficiency in as many of these as possible while also staying up-to-date with any new or emerging technologies and trends (Travelperk) [2]. 
3. Excellent Communication and Presentation Skill
It is not enough to be a pro in mathematics and data analysis. The question is, can you communicate your results to your clients?
Since not every person in a company understands complex financial data or documents, a finance manager must have strong verbal and written communication skills. This skill helps you to explain complicated formulas or analysis in a clear and understandable manner. 
According to Indeed.com [3.1] in a corporate setting, finance managers need to develop strong inter-departmental relationships. Therefore, this skill goes beyond writing and speaking excellently but also includes listening, understanding, and empathizing. 
4. Strong Attention To Detail
Since Finance Managers oversee how and where a company makes and spends its money, omission of one digit is capable of ruining a lot of things and possibly putting the job of a Finance manager on the line. Thus, it is pertinent for a Finance manager to maintain accuracy when dealing with numbers.
Whether when writing or analyzing contracts, a finance manager is required to pay apt attention to the slightest details to avoid errors.
5. Time Management
On the list of our top finance manager skills is time management. From gathering data to analysis down to creating financial reports, a finance manager is bound to multitask. It takes a manager who has time management skills to effectively handle a series of tasks without making mistakes.
6. Leadership Skills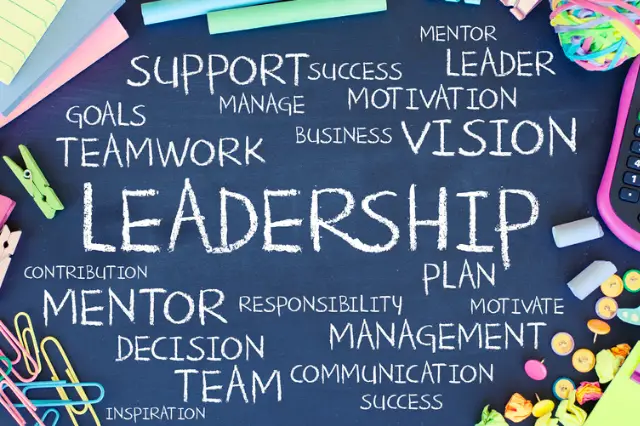 Senior Finance managers especially those who work with an  organization mostly work with a team and whom they are expected to direct and delegate tasks. Ideally, a person without leadership skills  can not coordinate a team that will provide accurate results. In other words, leadership skill is a must have skill by a Finance manager.
7. Problem Solving
A finance manager is naturally a problem solver. Whether it is analyzing a budget or calculating the risks of an investment, there is always a problem that requires a solution. With a clear understanding of the company's financial goals, finance managers are expected to find effective ways to meet those goals. Hence the need to have problem solving skills.
Conclusion
A finance manager is saddled with a lot of crucial finance responsibilities. For this reason, it is a role meant for an expert with various soft, hard and technical skills.  In all the skills required, Mathematical proficiency tops the list of Finance Manager skills.
References
[1] 8 Skills Any Good Finance Manager Should Possess." TravelPerk, 19 May 2021, https://www.travelperk.com/guides/modern-guide-to-finance-management/how-to-become-better-finance-manager/.
[2] "Financial Manager." Prospects.ac.uk, https://www.prospects.ac.uk/job-profiles/financial-manager. Accessed 28 Mar. 2023.
[3] Indeed.com, https://www.indeed.com/career-advice/resumes-cover-letters/skills-required-for-finance-manager. Accessed 28 Mar. 2023.
Don't miss out on current updates, kindly like us on Facebook & follow us on Follow @Eafinder OR leave a comment below for further inquiries.