This article contains information on Uganda Martyrs University, UMU online and hard copy application forms for 2023/2024 admission as well as steps on how to Apply. It also contains the Uganda Martyrs University, UMU Application form download link as well as its online application where necessary.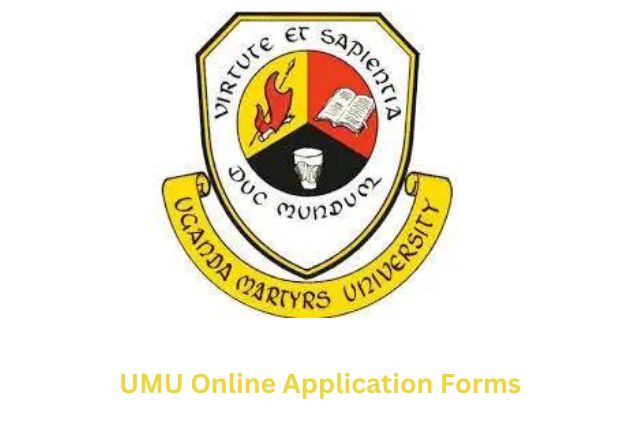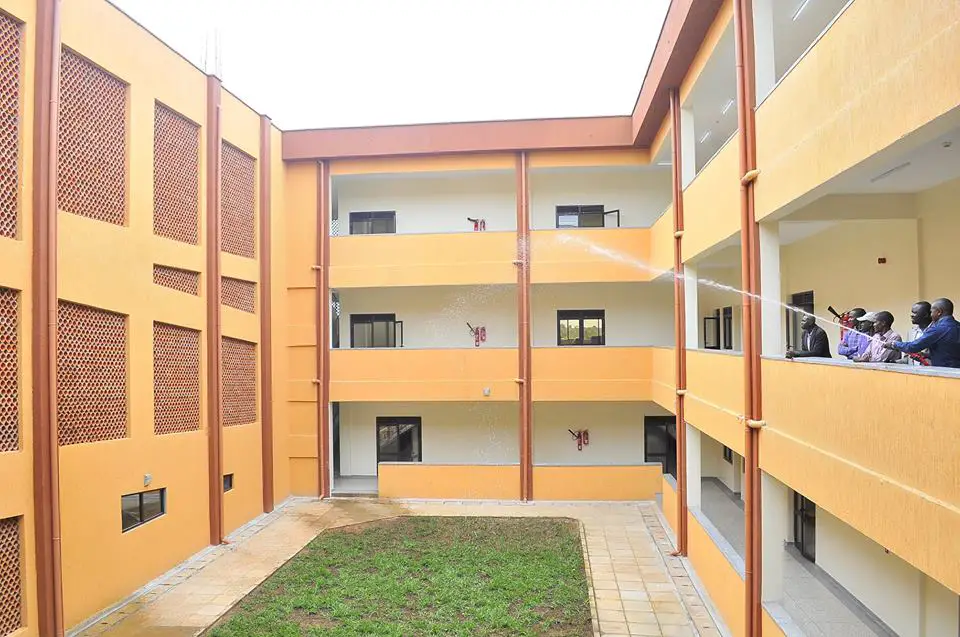 This article contains information on the Uganda Martyrs University, UMU Application form and requirements for admission into Undergraduate Degree, Diploma Programmes and Postgraduate Programmes for the 2023/2024 academic year.
Applications are invited from suitably qualified SCHOOL LEAVERS, NON-SCHOOL LEAVERS and SPECIAL CASES.
UGANDA MARTYRS UNIVERSITY ADMISSION APPLICATION GUIDELINES
The article outlines the steps to apply online to Uganda Martyrs University (UMU):
Visit UMU's website (www.umu.ac.ug) using a browser of your choice.
Click on "ONLINE APPLICATION," which will direct you to the admissions page (https://admissions.umu.ac.ug/).
Click "SIGN UP NOW" to create a user account and follow the provided instructions.
After account creation, click "Apply Now" to start filling in your application.
Choose the desired entry scheme (e.g., Postgraduate Diploma, Bachelors, Masters, PhD, Diploma, or Certificate programs) and click "APPLY NOW."
Fill in the required fields and submit the application form.
Attach a PDF of your academic documents by clicking the "Attach Now" button, browsing for the file, and uploading it.
Close the upload window after a successful attachment.
Pay for the form using the preferred payment option (MTN, Airtel, or Bank). Follow the mobile payment process for phone-based payments, ensuring sufficient credit on your mobile account. For bank payments, use the generated payment code and pay at the preferred bank, Centenary Bank.
Uganda Martyrs University, UMU offers undergraduate courses at degree levels besides those offered at the Postgraduate degree levels. Prospective students should apply by filling out the application forms before the deadline date as the Admissions Office communicates it. Late applications are only accepted if the program space allows. These should be received not later than two weeks after the start of the appropriate semester; OR not later than a week after the beginning of a session.
Once you submit your form, you must pay the application fee for your form to be processed. Otherwise, it will not be processed.
UMU APPLICATION DEADLINE
Deadline for receiving undergraduate application forms for the Academic Year 2023/2024 is YET TO BE ANNOUNCED.
Note: Graduate Admission Tests (GAT) for postgraduate courses will be conducted in the months of March, April, May, June, July and August 2023 before the academic year officially commences in September 2023. This is to give applicants ample time to plan properly.
Don't miss out on current updates, kindly like us on Facebook & follow us on Follow @EAfinder OR leave a comment below for further inquiries.