Most times I feel happy
Just for no reason in particular
That feeling of no emotion, no thinking
But just freedom of the mind
Hmmm…This should be added to the fundamental rights of Nature.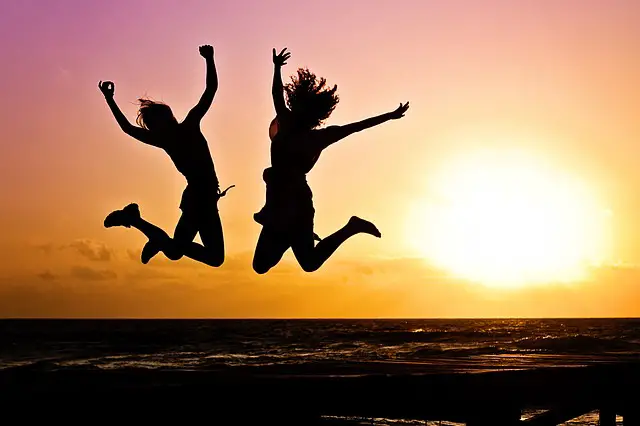 Most times I feel happy
Probably for the fresh food in my tank
Coz its no lie for them to have said…
…"An Hungry man is an Angry man"
Hmmm…This should make the Top 10 inspirational quotes of life.
Most times I feel happy
Probably for the wretched wallet…
…that has being crying for help
(smiles) But rescued recently by a Stipend
Hmmm…If you know, you know
Most times I feel happy
Probably for walking like a king…
…through funny and hilarious memory lane
Can't help but register the smile on my face…
…that no one understands but me.
Hmmm…I guess this calls for Mathari's attention!!!
For more exciting write-ups, please leave a comment below
Joeme is a biochemist by training and a SEO content writer by passion. He has been writing content for the past 4 years. He has expertise in career-related information, education and university admissions.
He is also a certified web publisher.