This article aims to answer the question of how to set up a KASNEB account.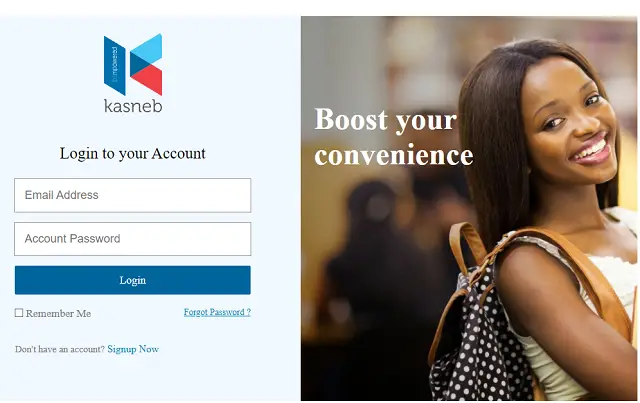 Are you ready to be a part of KASNEB examination process and get your own certificate. KASNEB have decided to bring their services closer to you now more than ever. Set up an account on the revamped student management portal to access their services online at your own convenience.
HOW DO I SET UP A KASNEB ACCOUNT?
Open a browser and use the KASNEB student portal login:
To login, you will need your email address and password. If this is the first tie you are accessing the portal, you will use the Signup Now button and proceed to fill in the details. Student accounts are created automically based on registration data and a one-time password is shared on email.
Proceed to login and change your password. Login and proceed with the offered services.
If you have forgotten your password, use the Forgot password link on the Student Portal login page to reset your password.
HOW TO PAY FOR THE KASNEB EXAM RENEWAL OR ACCOUNT REACTIVATION
Login to the portal using your credentials and proceed with the following steps:
On the left side pane, navigate to Renewal and select New Renewal Applications.
Click on Make Renewal Application on the displayed information.
Confirm the displayed information is correct and click on Renew.
Proceed to payment to view the invoice and make the payment via M-Pesa as guided by the instructions.
You will receive your renewal receipt via email on successful payment.
Don't miss out on current Updates, kindly like us on Facebook & follow us on Follow @EAfinder OR leave a comment below for further inquiries.