This article contains information on the Examination Council of Zambia Grade 9 External Results that is Out online for 2022 and how to check. In order to embrace a smart Zambia, Clean and Green Country, STATEMENTS OF RESULTS will now be accessed by Candidates online anywhere. The results for Grade 9 External for 2022 are now available Online.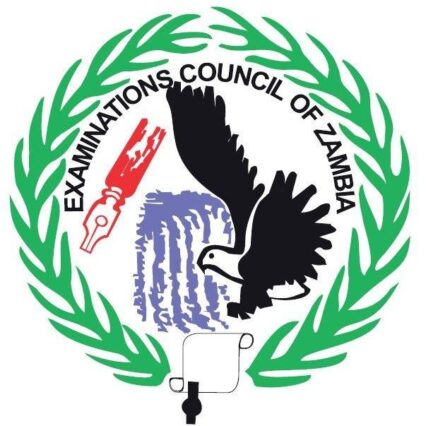 Minister of Education, Hon Douglas Syakalima, MP has on Monday, 26th September 2022 announced the 2022 Grade 9 External Examination Results to the public.
The announcement was made at a media briefing held at the Ministry of General Education Headquarters in Lusaka.
Results can now be accessed via the SMS Results Release System (SRRS) using a mobile phone. This service is available on MTN, Airtel and Zamtel Networks respectively (TCs apply).
The Examinations Council of Zambia (ECZ) was established under the Examinations Council of Zambia Act of 1983, to set and conduct examinations and award certificates to successful candidates. It is therefore pleased to announce the e-Statement of Results that would make it accessible online to every candidate anywhere in the world.
HOW TO CHECK THE GRADE 9 EXTERNAL RESULTS ONLINE AND THROUGH SMS
To access the results:
Open your message pad on your mobile phone
type the full examination number and leave a space
type the exam year which is 2022, leave another space and then,
type the level which is either G12 or G9 and,
Send the message to 8383
Kindly note that the results from the SMS System are just a notification. ECZ shall make available
official Statements of Results
within 5 working days on the e-Statement platform.
NOTE: A device with a web browser and an active connection to the internet will be required to perform this task.
Don't miss out on current updates, kindly like us on Facebook & follow us on Follow @EAfinder OR leave a comment below for further inquiries.