Application for the HELSB Chinese Government Scholarships For Zambian Students – 2023/2024 Entry is now open selected Universities in China.
Applications are invited from suitably qualified Zambian nationals that meet the minimum requirements outlined here below to contest for thirty (30) scholarships under the Chinese Government Scholarship Scheme for the 2023/2024 Academic Year.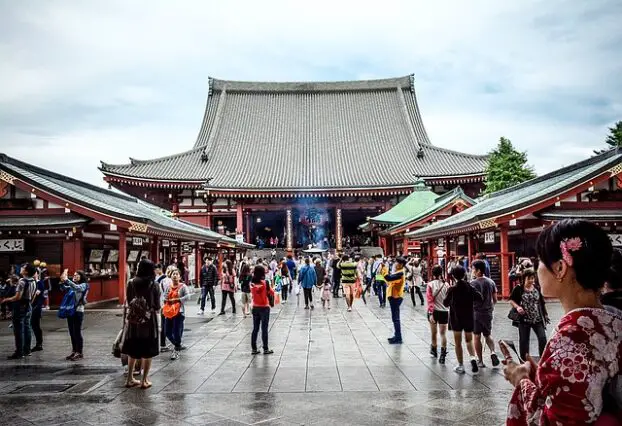 Available are PhD, Masters and undergraduate scholarships in the following fields of study : General Medicine, Agriculture, Nuclear Physics and Technology, Architecture, Electrical Engineering, Civil Engineering, Computer Science, Phar-macy and Economics.
The Higher Education Loans and Scholarships Board (HELSB) was established with an additional mandate of sourcing for funds, allocating and disbursing student loans to Zambians pursuing higher education in recognized institutions of higher learning. It also has the mandate to recover all mature loans disbursed since 2004.
HELSB CHINESE GOVERNMENT SCHOLARSHIP ELIGIBILITY
Undergraduate Scholars are selected on the following criteria:
Be Zambian citizens with Green National Registration Cards (NRC)
School leavers who completed Grade 12 in 2021.
Have Grades I  –  3 in English, Mathematics and subjects relevant to Intended field of study.
Have Grades  1-2 in English. Mathematics. Physics. Chemistry and Biology if applying for Medicine and Engineering programmes:
Be of maximum age of 24 years by September 2023.
Master Scholars are selected based on the following criteria:
Hold a Bachelor's degree in a science related course.
Be of maximum age of 34 years by September 2023.
PhD Scholars are selected on the following criteria:
Hold a PhD degree in a science related course.
Be of maximum age of 39 years by September 2023.
HELSB CHINESE GOVERNMENT SCHOLARSHIP APPLICATION INSTRUCTIONS
The application will only be complete if the following documents are submitted;
Letter of application responding to the advertisement, clearly stating the program of study desired, age, day-time phone number for easy communication;
Curriculum Vitae, certified photocopies of academic certificates, certified photocopies of applicant's NRC, Birth Certificate and passport copies of pages 2 & 3
A study plan or synopsis summarizing details of preferred course and how the intended course of study will enhance one's contribution to Zambia's development agenda (200 words for undergraduates and 400 words for postgraduates on one face of an A4 page).
It is a requirement by the host countries that all nominated candidates undergo a comprehensive medical examination, including HIV, TB and Hepatitis B
Remember to include active contact addresses including email address and phone number.
Applicants should submit their documents to the following address:
The Chief Executive Officer
Higher Education Loans and Scholarship Board
P.O BOX 50464
Longacres
Lusaka, Zambia
OR kindly hand deliver to:
Room 23 (Registry)
Maxwell House, Annex Building
Los Angeles, Boulevard
Lusaka, Zambia
Completed applications and attachments must be sent on or before the deadline date for applications: 8th January 2023.