Application for the Laikipia University Competitive Research grants for the 2021 entry is now open for all interested applicants at the Laikipia University in Kenya.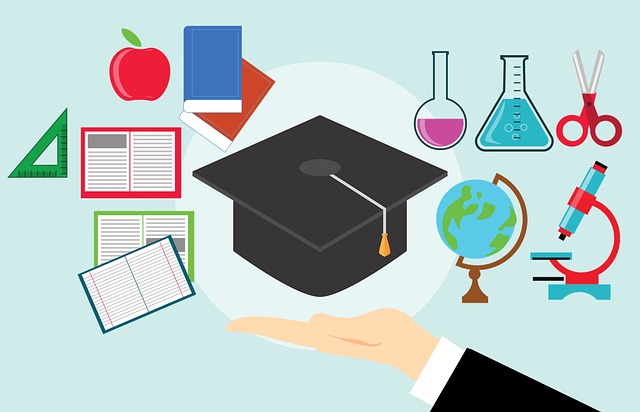 The Directorate of Research, Extension and Consultancy is pleased to announce the LU Research Competitive Grants for 2020/2021 academic year. Applications are hereby invited from multidisciplinary teams. The grants seek to stimulate research on issues of University and national importance:
Agriculture Management, Food Security and Nutrition
Sports Science, Recreation and Management
Security, Conflict Resolution and Disaster Management
Water, Health, Sanitation and Safety
Reforms and Changes in Education Sector
Economics, Business and Entrepreneurship
Environmental Conservation, Energy and Climate Change
Societal Changes and Knowledge Systems Management
Policy, Devolution and Governance
LAIKIPIA UNIVERSITY GRANTS ELIGIBILITY AND REQUIREMENTS
Eligibility
Research grants are available for all members of staff. Applications should be from multidisciplinary teams and not individuals.
Applicants for the grants must be staff or staff in collaboration with post-graduate students where one team member must be a full time staff of Laikipia University. In case of collaborative projects, the full-time staff member will be the Principal Investigator (PI).
Those with on-going research projects from similar grants (2018- 2019) need not apply. All staff are encouraged to apply.
Application Requirements:
All applications for the research grants must include;
Information on the Principal Investigator (contact and background information, current curriculum vitae) and Bio-data of the other team members, if applicable.
Statement of how this research advances the current state of knowledge in the field, substantively or methodologically.
The proposal paper (limited to maximum of 7 single-spaced pages) should provide a synopsis of the following:

Problem statement / policy issue and its importance
Brief review of relevant literature and theory
Research questions, hypotheses to be tested
 Connections between the potential findings and the policy issues
 Summarized budget estimates
LAIKIPIA UNIVERSITY GRANTS APPLICATION PROCEDURE
Application Submission
Applicants should read carefully the entire Call for proposals and the submission instructions
prior to sending. Applicants are encouraged to submit proposals in advance of the deadline.
Proposals should be submitted in soft copy to [email protected]
Application Deadlines
The deadline for submission is 5p.m. 15th February; 2021. Within two weeks, after peer review, results will be notified to the successful applicants to fulfill other requirements for processing of grant funds.
P.O. Box 1100-20300,
NYAHURURU,
KENYA
TEL: +254-(0) 20 2588555;
Cell: +254 713-552761/ (0)736-299961
[email protected];
Awards
Awards for the Research grants are for a maximum of a 2-year period. All awards are contingent upon the available University Research Grant Funds.
For more information and inquiries, kindly like us on Facebook & follow us on Follow @EAfinder OR leave a comment below for further inquiries.