We are pleased to provide you a guide on how to get Study Abroad Scholarships as well as options to Funding Your Global Education.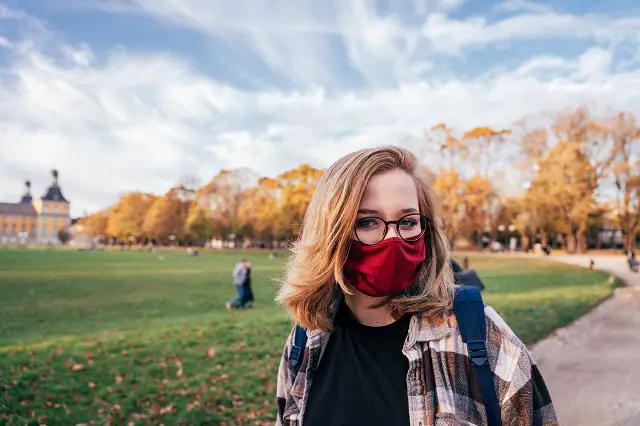 Since the emergence of virtual education and the lifting of travel restrictions, many students worldwide are eager to travel more than ever before. After all, no person would miss an opportunity to study and travel the world if given a chance to do so. The only challenge is the budget, as we all have to fund our global education ideas. Luckily, there are many scholarships that help to study abroad. Some of them are based on academic merits, while others will focus on your leadership skills or a special situation where you may appear as a learner. If you wish to study abroad and want to make it possible, approaching helpful scholarships is the best and safest way to make it all possible.
Funding Your Global Education Options
1.  Boren Scholarships.

 
Hosted by the National Security Education Program, these are meant for undergraduate students in the United States who are planning to major in Political Sciences, Data Management, or careers related to National Security. You can also pursue STEM fields as well by getting $8,000 for a period of eight weeks (usually in summer). You are also expected to work in the federal government for at least one year after you graduate. An 800-words essay must be submitted as well. Essentially, writing should be one of your skills, as you will have to work with case study tasks, reviews, book reports, and more. If you feel stuck with any of these, sharing your write my book report message with an expert might become necessary. Just remember that analysis and originality is the key, as it's quite a demanding field.
2. SIT Study Abroad Scholarships.

 
You can choose among numerous study abroad programs that span 30 different countries. There are many types of grants and scholarships that will depend on the help that you may already receive. Financial assistance may range from $500 to $5,000. You must present your Financial Aid data to determine how much you can get. Your school and academic credentials will play an important role as well. Make sure to provide honest answers and consult your academic advisor and school when in doubt.
3. CEA Scholarships. 
If you want to study based on semesters or a summer period, CEA should be your primary choice. If you belong to qualified students, you have to check several options that you have. These scholarships can be based on your academic merits, financial needs, or belonging to diversity groups. A supplemental scholarship application form must be filled out along with a personal essay. It must speak of your intentions and explain your needs, especially if you are applying for need-based financing. 
4. Federal Pell Grant Funding. 
If you receive Federal Pell assistance, you are eligible for the Benjamin A. Gilman International Scholarship Program. These are awards based on the needs of a student and will provide learners with an opportunity to study abroad. It supports over 144 countries and cooperates with over 1,100 colleges and universities in the United States. It's also necessary to submit a statement of purpose essay and a service project proposal. It's one of those scholarships where you are fully supported by the state, which is why you have way more guarantees than with some other non-governmental or private foundations. 
5. AIFS Study Abroad.

 
It stands for the American Institute for Foreign Study and provides help that ranges from $500 to $5,000 in terms of financial assistance. You will have to fill out a relevant personal information form and provide an essay of 1,000 words that speak of how studying abroad will help you to meet your career plans and how you will use it later in life. 
Learning More About The Host Country Helps
Many students these days often share their disappointment as studying abroad has not appeared what they thought or hoped it would. The reason for that is the lack of knowledge and the cultural shock barrier that often takes place between the East and the West, among other things. Taking your time to learn more about the different cultures and traditions will be quite helpful before you pay a visit and establish your academic career. Without a doubt, studying in Japan would not be the same as studying in Germany or Spain. Since every country has its specifics and cultural norms, you will always remain a guest. Therefore, show genuine care and take your time to learn before you enter another country. It will help you to know what to expect and fit in.