We are pleased to announce that the application for the 2023 UN World Food Programme's (WFP) Graduate Trainee program in Human Resources is now open.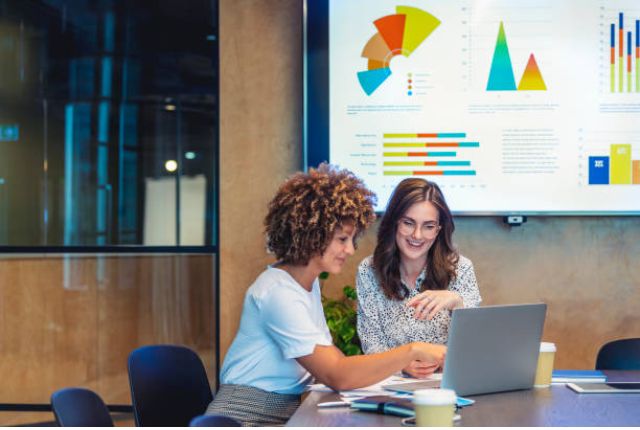 In a world where opportunities to contribute to global good and gain solid professional experience are highly sought after, the United Nations World Food Programme (WFP) presents an unbeatable chance. Their Graduate Trainee program is open to fresh graduates and early-career professionals ready to make an impact in the field of Human Resources. Based in Johannesburg, South Africa, the programme promises not just a job, but a fulfilling career built on continuous learning, diversity, and significant work.
Benefits
1. Impactful Careers
Joining the WFP Graduate Trainee programme means becoming part of a mission that combats global hunger and supports the most vulnerable. Each task you undertake contributes to sustaining lives and rebuilding communities, making your work truly purposeful.
2. Continuous Learning & Training
WFP places great emphasis on professional growth. As part of the program, you will be privy to industry-leading learning platforms, professional training, and ongoing coaching, ensuring that you are consistently advancing in your career journey.
3. Multicultural Environment
WFP celebrates diversity, fostering a vibrant, inclusive work environment that strengthens teams and encourages new perspectives. This multicultural space not only enhances your worldview but also enriches your professional interactions.
4. Networking Opportunities
The program provides extensive networking opportunities, allowing you to interact with people from different nationalities and possibly even travel for further learning and exposure.
Eligibility
To be eligible for this program, applicants must have an undergraduate or postgraduate degree in Human Resources, Human Sciences (Psychology, Sociology), Business Administration, or related fields. The degree must have been obtained within the previous year (2022) or current year (2023), with an academic average of at least 75%. It should also be recognised by the World Higher Education Database.
Additionally, applicants must demonstrate fluency in oral and written English, the UN language in use at the duty station. Proficiency in French and/or Portuguese is an added advantage.
Applicants must be nationals or permanent residents of the country where the position is advertised, have no more than 12 months of post-graduate cumulative formal work experience (excluding work during full-time studies), and should not have a first-level family member working for WFP.
Application Procedure
To apply, visit the WFP career page and follow the application process. Please attach a CV in English, University Transcript, Degree Certificate, and Identity Document with your application.
As a Graduate Trainee, you will engage in a variety of tasks including recruitment and selection processes, employer brand activation initiatives, onboarding of new employees, preparation and review of learning initiatives, project management, and support in contract management and local payroll operations.
All applications will be treated with strict confidentiality and will be subject to rigorous reference and background checks, reaffirming WFP's commitment to a work environment free of discrimination, harassment, and abuse.
Application Dates
The application window opened on 14th July 2023 and will close on 30th July 2023. Ensure that your application is submitted within this period to be considered for this career-shaping opportunity.