We are happy to present to you the Higher Education Loans and Scholarships Board (HELSB) Student Loan list: 2022/2023 for Copperbelt University, CBU first-year students. The management of the institution has released the names of successful applicants accepted.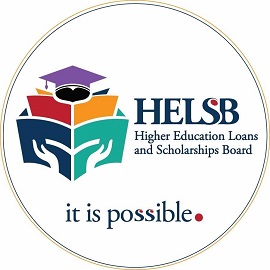 The Office of the Executive Director, Higher Education Students Financing Board (HESFB) has released a list of applicants who applied and have been considered for sponsorship under the Student Loan Scheme for the Academic Year 2022/2023.
The Higher Education Loans and Scholarships Board (HELSB) was established by the Higher Education Loans and Scholarships Act No. 31 of 2016. HELSB replaced the Bursaries Committee which was established by Statutory Instrument No. 182 of 1973 of the Education Act CAP 134 of the Laws of Zambia. HELSB has taken over the administration of student loans and scholarships from the Bursaries Committee.
HELSB was established with an additional mandate of sourcing for funds, allocating and disbursing student loans to Zambians pursuing higher education in recognized institutions of higher learning. It also has the mandate to recover all mature loans disbursed since 2004.
CBU HELSB STUDENT LOAN SCHEME 2022/2023 LIST
Applicants are advised to check their names below:-
Congratulations to all the successful applicants that made it to the HELSB Student Loan list.