Application for the Sefako Makgatho Health Sciences University (SMU) internship for the 2021 Entry is now open for all outstanding South African applicants.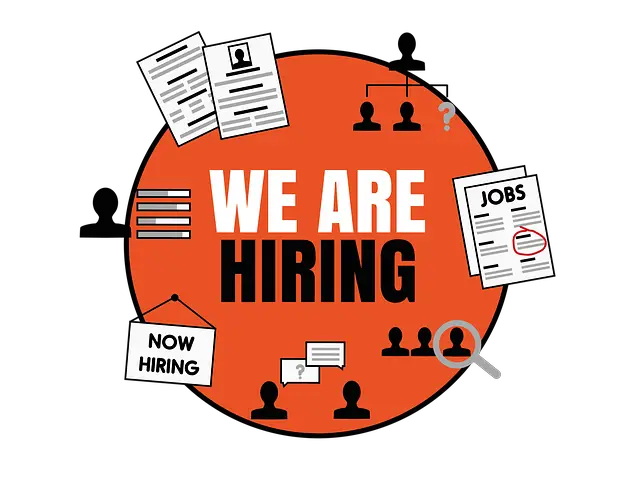 Mindful of the prevailing socio-economic conditions in South Africa, and in support of the national transformation agenda, Sefako Makgatho Health Sciences University (SMU) would like to provide internships to deserving young unemployed citizens. In this way, SMU hopes to provide experience to young South Africans, and give them the opportunity to be employable and to compete in the job market.
The incumbents will be exposed to and assist in the coordination of all Marketing and Communication activities in the different units and carry out other responsibilities in line with the objectives of the department, and their own development and growth. The incumbent will report to the Marketing and Communication Managers, and must meet the requirements, competencies and be responsible for the following key performance areas below.
The 12 -month Internship Programme offers graduates opportunities to enhance skills and gain meaningful workplace experience to complement their studies.
SEFAKO MAKGATHO HEALTH SCIENCES UNIVERSITY (SMU) INTERNSHIP ELIGIBILITY
MAKERTING AND COMMUNICATIONS (5 POSTS) (12 Month Internship Programme)
Graphic designer x 1
Events Management x 1
Public Relations / Journalism / Communications x 1
Marketing / Advertising x 1
Media Relations / Digital Marketing x 1
REF: 3/MJM/2021/Internship
Requirements:
A three (3) year post matric Diploma/ Degree/N6 in Graphic Design/Events
Management/Public Relations/Journalism/Communications/Marketing/Advertising/Media Relations/Digital Marketing
Must have an FET College qualification and must undertake a period of work experience in order to fulfill the requirements of their qualification.
Must be a South African citizen
Must be unemployed
Must have no work experience
Competencies:
Computer literacy (MS Word, Excel, Outlook, etc.)
Good interpersonal and communication skills
Ability to develop and work independently as well as working in teams
Ability to pay attention to detail and meet deadlines.
Ability to multi-task
Creative and writing skills
Knowledge of digital and social media
Key performance Areas
Digital Marketing and advertising
Drafting press releases and other communication documents
Creative designing and promotional material (artwork conceptualisation and review)
Maintaining Marketing database
Planning and coordinating events
Recruitment of prospective students
Updating and monitoring social media accounts
Campaign developments
Branding and advertising the university
Contribute to the overall performance of the department
Any other duties as assigned by the managers
Publications and branding of university messages
Update the Alumni database and activities
SMU INTERNSHIP APPLICATION INSTRUCTIONS
Applications from Employment Agencies will not be considered.
Typed applications (quoting the reference number) which should contain a comprehensive curriculum vitae, certified copies of all qualifications, academic transcripts and contact details of three referees, should be forwarded, for the attention of Mr M Mopai, to the Human Resources Department, P.O Box 68, Medunsa, 0204 or e-mail applications in MS Word format, to [email protected]
The applications must be posted OR hand delivered to:
Human Resources Department,
5th Floor, Clinical Pathology building,
Sefako Makgatho Health Sciences University, Molotlegi Street, Garankuwa, OR Human Resources Department, P. O. Box
68, MEDUNSA, 0204
It is the applicant's responsibility to have foreign qualifications evaluated by the South African qualification Authority (SAQA). Failure to submit the requested documents/information will result in your application not being considered.
The Sefako Makgatho Health Sciences University is an Equal Opportunity and Affirmative Action Employer. Correspondence will be limited to short-listed candidates only. Applicants who have not been contacted within 30 days of the closing date must consider their applications as unsuccessful.
Application Deadline
The closing date for all applications is 14th April 2021.
More Job Vacancies:
Kindly like us on Facebook & follow us on Follow @EAfinder OR leave a comment below for further inquiries or suggestions.