Application for the Saldanha Bay Municipality Finance Internships – 2021 Entry is now open by Saldanha Bay Municipality for all outstanding applicants.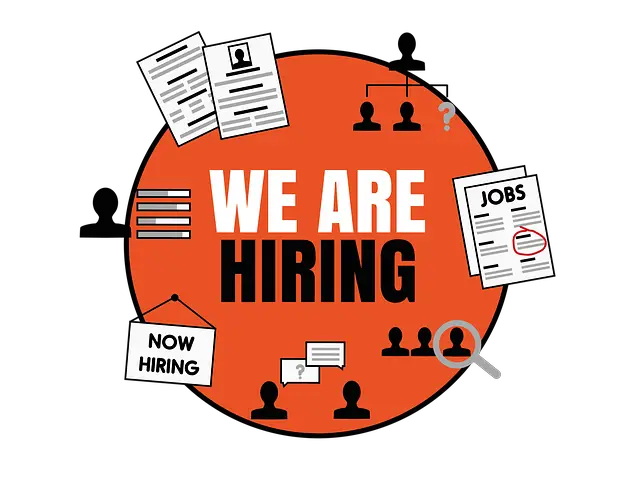 Saldanha Bay Municipality is offering an Internship opportunity to unemployed and prospective graduates to apply in the fields that are in line with the Corporation's core business. The Corporation is therefore inviting applications for the Saldanha Bay Municipality Finance Internship Programme that runs for a maximum period of 24 months in the following disciplines/fields of study.
The Saldanha Bay Municipality Finance Internship Programme uses a fully integrated approach that combines theory with practical training and leads to a recognized qualification/certification. Saldanha Bay Municipality provides an internship opportunity in the following areas listed below: 
This internship opportunity is situated at the following locations in South Africa:
Saldanha Bay Municipality
SALDANHA BAY MUNICIPALITY FINANCE INTERNSHIP ROLES, APPLICATION ELIGIBILITY AND REQUIREMENTS
Minimum Requirements:
Applicants must be in possession of a three-year Bachelor's Degree or National Diploma with Financial Accounting as a major
Computer Literacy in MS Office
Good interpersonal skills
Ability to work under pressure
Good communications skills in two of the three official languages of the Western Cape
Candidate must be between the ages of 21 and 35.
SALDANHA BAY MUNICIPALITY FINANCE INTERNSHIP APPLICATION INSTRUCTIONS – HOW TO APPLY
Thank you for your interest in seeking employment with us.
All applications should be accompanied by a completed application form (obtainable from our Human Resource office or website: www.sbm.gov.za) clearly reflecting the name of the position applying for; a comprehensive CV; a certified copy of your ID, driver's license and educational qualifications.
No original documents attached to the application will be safe kept/returned.
Applications without afore – mentioned will not be considered.
Applications should be forwarded to Human Resource Services, Private Bag X12, Vredenburg, 7380 or via email to:

[email protected]

or online.
Applications/Supporting documents larger that 2MB sent via email are not accommodated.
For the implementation of the Employment Act, candidates are encouraged to indicate their race, gender and disability.
No late applications will be considered.
Further communication will be limited to shortlisted candidates, If you have not received a response within 3 (three) months of the closing date, please consider your application unsuccessful.
All appointments are subject to a medical assessment, criminal record and reference checks from previous and current employer(s).
The Council beholds the right to make an appointment.
Application Deadline
Applications should reach the Saldanha Bay Municipality team on time, at most 29th July 2021. As it is indicated for each position of interest above.
Kindly like us on Facebook & follow us on Follow @EAfinder OR leave a comment below for further inquiries or suggestions.