We are pleased to present to you an updated list of Dis-Chem Group's latest vacancies for March 2023 and how to apply. It involves the job titles, roles, and responsibilities, as well as the requirements and the salary involved.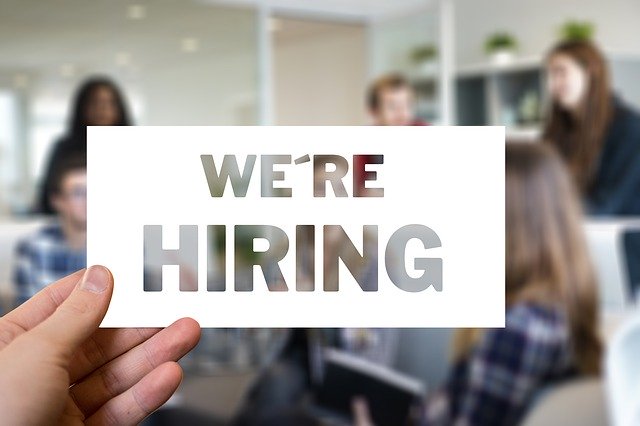 Every year, the Dis-Chem Group publishes vacant positions for interested and qualified South African citizens to apply for. This year is not an exception. Therefore, the jobs are listed below together with their requirements, roles, salaries, and qualifications.
Dis-Chem Pharmacies is an equal opportunity employer. Dis-Chem's approved employment equity plan and targets will be considered as part of the recruitment process aligned to Dis-Chem's employment equity and transformation strategy. Dis-Chem actively supports the recruitment of people with disabilities.
This circular is published on a weekly basis and contains advertisements for vacant posts and jobs in the Dis-Chem Group. Although the circular is issued by the Dis-Chem Group Team, they are not responsible for the content of the advertisements. Inquiries about an advertisement must be addressed to the relevant advertising department.
DISCHEM CAREER (VACANT) POSITIONS, ROLES, REQUIREMENTS & QUALIFICATIONS 
Applications are invited from qualified individuals for the positions shown below.
1. Receiving Clerk – Parow Centre
Essential:
Grade 12 / Matric
Computer literate
Sound numerical skills
Willing and able to work retail hours
Advantageous:
Previous receiving / retail / FMCG experience
Duties and Responsibilities:
Accurately verify, scan and capture physical goods received for the store, in accordance with company policy and standard operating procedures
Receive all warehouse goods and invoices in accordance with company policy and procedures
Return all unordered or damaged goods delivered to the store and accurately complete credit notes for non-acceptance in accordance with company policy and SOPs
Verify and check deliveries and invoices for total accuracy
Ensure goods delivered are the goods invoiced and captured in terms of quantities, variant and condition
Assist the Receiving Manager in preparing and logging warehouse claims on the warehouse claims system
Ensure the flow of stock receipts through receiving is maintained, that deliveries arriving are receipted the same day and sent to the floor
Process all returns to suppliers in compliance with company SOPs
Ensure all physical controls over the goods receiving area are in place and operational
Maintain storerooms are in an acceptable and orderly condition
Assist in managing and controlling high-risk stock
Competencies:
Essential:
Knowledge of receiving operating procedures, administration
Strong command of the English language
Effective interaction with suppliers, management, reps and staff
Sound analytical skills
Time management
Heavy lifting + 20kg
Advantageous:
Bilingual
Operating of the stock rotating system
Special conditions of employment:
Willing and able to work retail hours
Able and physically fit to lift and move heavy boxes (­+ 20kg)
Reliable transport and/or reside in close proximity to the store
South African citizen
Clear credit and criminal records
HOW TO APPLY FOR DISCHEM JOBS
To apply for any of the roles, please complete the online application form. You will have the opportunity to upload your CV and other relevant documentation as part of this process.
Application Deadline
Applications should reach the DISCHEM Management on time. As it is based on first-come first-serve basis.
More Job Vacancies:
Kindly like us on Facebook & follow us on Follow @EAfinder OR leave a comment below for further inquiries or suggestions.