We pleased to present to you an updated list of Department of Education latest vacancies for July 2022 and how to apply. It involves the Job titles, roles/responsibilities, requirements and the salary involved.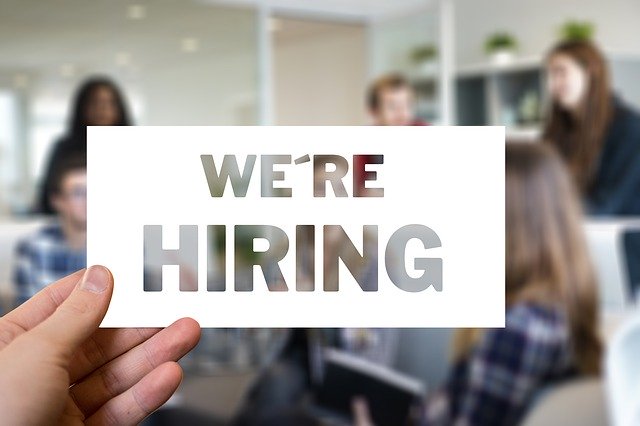 Every year the Department of Education publishes vacant position for interested & qualified South African citizens to apply for. This year is not an exception. Therefore the Jobs are listed below together with their requirements, roles, salary and qualifications.
The Department of Basic Education is committed to providing equal opportunities and practising affirmative action employment. It is our intention to promote representivity (race, gender, disability) in the Department through the filling of this post and a candidate whose  transfer/promotion/appointment will promote representivity will receive preference. Preference will firstly be given to excess employees and secondly to current Public Service employees. An indication in this regard will facilitate the processing of applications.
This Circular is published on a weekly basis and contains the advertisements of vacant posts and jobs in Department of Education. Although the Circular is issued by the Department of Education Team is not responsible for the content of the advertisements. Inquiries about an advertisement must be addressed to the relevant advertising department.
DEPARTMENT OF EDUCATION CAREER (VACANT) POSITIONS, ROLES, REQUIREMENTS & QUALIFICATIONS 
Applications are invited from qualified persons for the positions shown below.
---
Check Out Provincial Vacancies Below:
HOW TO APPLY FOR THE DEPARTMENT OF EDUCATION JOBS
Applications must be submitted on form Z83 obtainable from any Public Service Department and must be accompanied by a comprehensive CV and certified copies of qualifications. NB as of 1st July 2006, all new appointments in the public service have to be part of the Government Employee Medical Scheme (GEMS) in order to qualify for a Government Medical Subsidy. Correspondence Will Only Be Entered Into With Short-Listed Applicants.
NOTE: shortlisted candidates for SMS posts will be subjected to a technical exercise that intends to test relevant technical element of the job, the logistics of which will be communicated by the department. Following the interview and the technical exercise, the selection panel will recommend candidates to attend a generic managerial competency assessment (in compliance with the DPSA Directive on the implementation of competency based assessments). The competency assessment will be testing generic  managerial competencies using the mandated DPSA SMS competency assessment tools. The incumbent will have to sign an annual performance agreement as well as annually disclose his/her financial interests and be subjected to a security clearance.
NOTE:   All Shortlisted candidates will be expected to demonstrate their skills in a short task as part of the interview and will subjected to a security clearance.
Application Deadline
Applications should reach the Department of Education Management on time. As it is indicated for each position of interest above.
More Job Vacancies:
Kindly like us on Facebook & follow us on Follow @EAfinder OR leave a comment below for further inquiries or suggestions.