We pleased to present to you an updated list of Nelson Mandela Bay Metropolitan Municipality (NMBM)  vacancies for May 2022 and how to apply. It involves the Job titles, roles/responsibilities, requirements and the salary involved.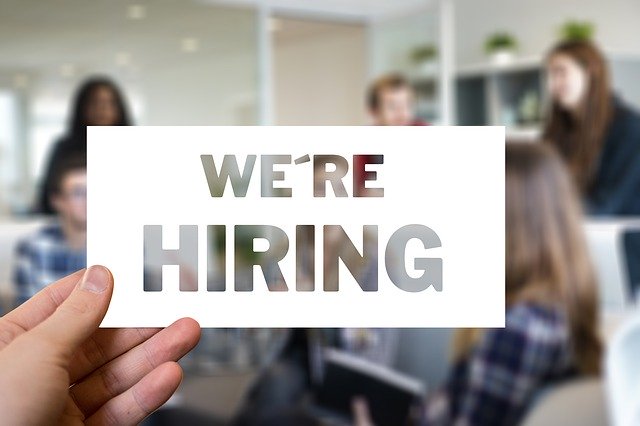 Every year the Nelson Mandela Bay Metropolitan Municipality (NMBM) publishes vacant position for interested & qualified South African citizens to apply for. This year is not an exception. Therefore the Jobs are listed below together with their requirements, roles, salary and qualifications.
This Circular is published on a weekly basis and contains the advertisements of vacant posts and jobs in Nelson Mandela Bay Metropolitan Municipality (NMBM). Although the Circular is issued by the Nelson Mandela Bay Metropolitan Municipality Team is not responsible for the content of the advertisements. Inquiries about an advertisement must be addressed to the relevant advertising department.
NELSON MANDELA BAY MUNICIPALITY CAREER (VACANT) POSITIONS, ROLES, REQUIREMENTS & QUALIFICATIONS 
Applications are invited from qualified persons for the positions shown below.
1. MANAGER: BRANCH SERVICES
Qualifications and requirements:
Relevant tertiary qualification.
In-depth understanding, knowledge and application of principles, acceptable practices and procedures.
Four to five years' experience in library environment.
Key attributes and competencies:
Management, communication and supervisory skills.
Operational planning and coordination skills.
Monitoring and report-writing skills.
Job purpose:
Coordinates the key performance indicators associated with the operations of the Library Branch Services Section.
Monitors the execution of procedural sequences/requirements associated with policy recommendations and procedure development, planning and aligning standards to meet customer needs.
Controls the operations of the automated library system pertaining to the circulation module and attending to administrative reporting and record updating processes to ensure the Library Branch is positioned to deliver a professional and comprehensive service that meets customer information, recreational and learning needs.
HOW TO APPLY FOR NELSON MANDELA BAY MUNICIPALITY JOBS
Kindly note that all applications for employment and supporting documentation in respect of the advertised vacancies should be submitted online from the top right button of the advertised job page.
It is advisable to submit applications online in good time to allow time for attending to queries that may arise when submitting applications.
Hand delivered or mailed applications for this position will not be accepted.
Kindly note that the Municipality contacts shortlisted applicants only. Applicants not contacted within six weeks of the closing date may safely assume that their applications were not successful. They are nevertheless thanked for their interest shown in the position/s advertised
Application Deadline
Applications should reach the Nelson Mandela Bay Metropolitan Municipality Management on time. As it is based on first-come first-serve basis.
More Job Vacancies:
Kindly like us on Facebook & follow us on Follow @EAfinder OR leave a comment below for further inquiries or suggestions.