We pleased to present to you an updated list of Altron latest vacancies for September 2021 and how to apply. It involves the Job titles, roles/responsibilities, requirements and the salary involved.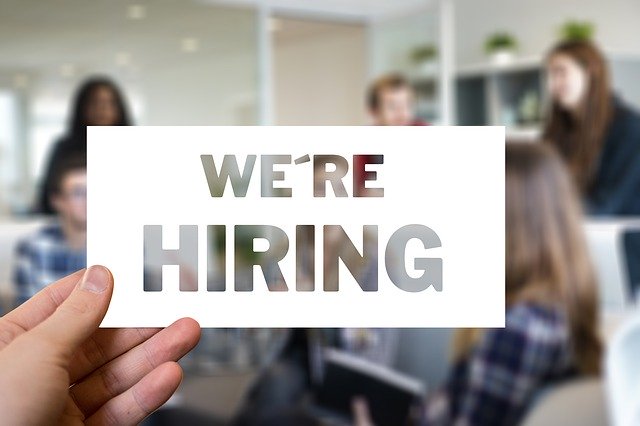 Every year the Altron publishes vacant position for interested & qualified South African citizens to apply for. This year is not an exception. Therefore the Jobs are listed below together with their requirements, roles, salary and qualifications.
This Circular is published on a weekly basis and contains the advertisements of vacant posts and jobs in Altron. Although the Circular is issued by the Altron Team is not responsible for the content of the advertisements. Inquiries about an advertisement must be addressed to the relevant advertising department.
ALTRON CAREER (VACANT) POSITIONS, ROLES, REQUIREMENTS & QUALIFICATIONS 
Applications are invited from qualified persons for the positions shown below.
1. Operator
Job Profile Summary
Under general supervision, performs a limited variety of clerical duties for functional groups involving compiling and arranging data, making standard computations, processing and coding documents and maintaining records and files. Routines are generally prescribed and supervision is readily available.
Job Description
To perform routine basic maintenance tasks on equipment (eg cleaning glass, spilled ink, censors changing drums, toners, belts, Lubricating etc)
Report machine faults in the prescribed manner followed by Site workflow process.
Monitor consumable levels in the machines and replace when Indicated by machine technical monitoring system.
Monitoring and ordering of stock in a timeous and effective manner to avoid out of stock situations.
Keep accurate records of all jobs done and machine meter counts as prescribed in the laid down site operations procedures (this includes all mandatory fields on Job card for Billing purposes).
Report as soon as possible to the Production Controller any incident, (print quality, error or time deadline etc) that may lead to customer dissatisfaction. Meet production requirements as set out by Production Controller, include printing, photocopying and all finishing requirements, etc according to specific customer needs.
Must pro-actively multi-skill on all equipment and new DFE equipment etc. Responsible for meeting the prescribed production deadlines, monitor on an ongoing basis the quality of all work and to constantly strive to reduce/control the wastage on the assigned units.
Responsible for ensuring customer satisfaction for all orders received.
Responsible for ensuring the quality of all executed, meets the customer's specific requirements.
Perform all daily activities of Site Controller in the event of latter's absence. Interface with all stakeholders e.g. Clients, Call Centre's, Operations and all staff
Must Keep all company equipment and neat and clean always.
Must adhere on Client premises all regulated procedures including, Machinery, Security, Safety, health and all new instituted cost saving drives, etc. Must be able to take stock and adhere to laid down storeroom procedures on site etc. Must assist with ad hoc duties as and when required out-side present scope of work. Must be flexible enough to work shifts/Overtime as and when required, at short notice by Production Controller/manager
Educational Qualifications:
Years of Experience
At least 3-5 years' experience in the printing industry would be an advantage.
HOW TO APPLY FOR ALTRON JOBS
Application Deadline
Applications should reach the Alton Management on time. Deadline is based on the position you are applying for as stated.
More Job Vacancies:
Kindly like us on Facebook & follow us on Follow @EAfinder OR leave a comment below for further inquiries or suggestions.