We pleased to present to you an updated list of University of KwaZulu-Natal (UKZN) latest vacancies for July 2022 and how to apply. It involves the Job titles, roles/responsibilities, requirements and the salary involved.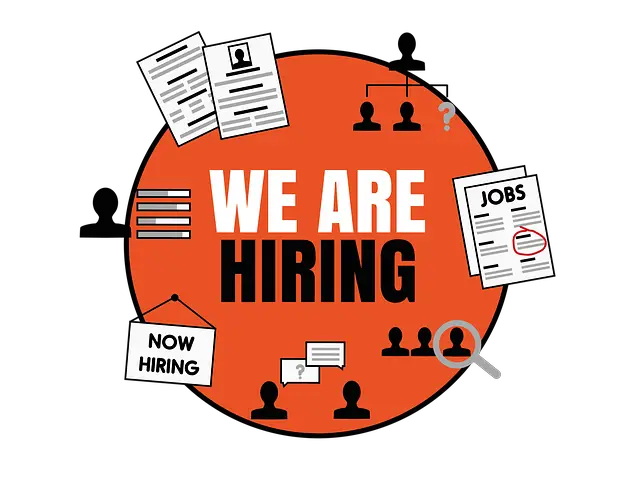 Every year the University of KwaZulu-Natal (UKZN) publishes vacant position for interested & qualified South African citizens to apply for. This year is not an exception. Therefore the Jobs are listed below together with their requirements, roles, salary and qualifications.
This Circular is published on a weekly basis and contains the advertisements of vacant posts and jobs in University of KwaZulu-Natal (UKZN). Although the Circular is issued by the University of KwaZulu-Natal (UKZN) Team is not responsible for the content of the advertisements. Inquiries about an advertisement must be addressed to the relevant advertising department.
UKZN CAREER (VACANT) POSITIONS, ROLES, REQUIREMENTS & QUALIFICATIONS 
Applications are invited from qualified persons for the positions shown below.
June 2022 Academic
June 2022 Support
HOW TO APPLY FOR UKZN JOBS
PLEASE READ THE INSTRUCTIONS CAREFULLY BEFORE APPLYING:
We will only receive applications for employment on our standard application form. Please ensure you complete the application form thoroughly.
If you are applying for an academic post please complete the Application form and send it to us together with a copy of your research record. Your research record must follow the guidelines on the application form.
Please do not send us copies of your degree and other certificates. We will request certified copies if you are short listed for interview.
Please read the advertisement carefully. We do not consider applicants who do not meet the minimum requirements.
The University is committed to Employment Equity.
The University reserves the right not to fill a vacancy.
Should you not hear from us within six weeks of the closing date, please assume you are unsuccessful.
Update: Click here to view more UKZN vacant positions for July 2022
Application Deadline
Applications should reach the University of KwaZulu-Natal (UKZN) Management on time. As it is indicated for each position of interest above.
More Job Vacancies:
Kindly like us on Facebook & follow us on Follow @EAfinder OR leave a comment below for further inquiries or suggestions.