We are pleased to present to you an updated list of Distell's latest vacancies for March 2023 and how to apply. It involves the job titles, roles, and responsibilities, as well as the requirements and the salary involved.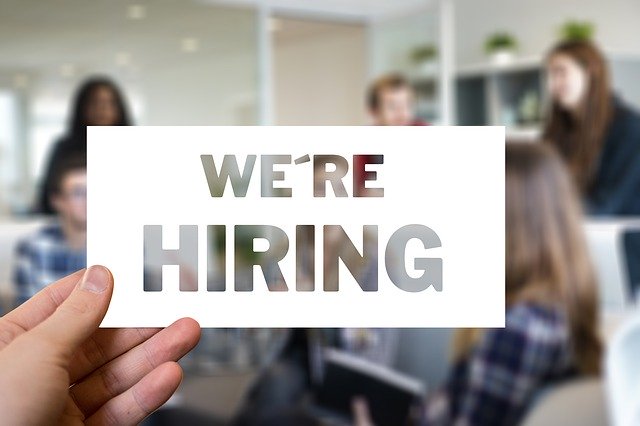 Every year, the Distell publishes vacant positions for interested and qualified South African citizens to apply for. This year is not an exception. Therefore, the jobs are listed below together with their requirements, roles, salaries, and qualifications.
This circular is published on a weekly basis and contains advertisements for vacant posts and jobs in Distell. Although the circular is issued by the Distell Team, it is not responsible for the content of the advertisements. Inquiries about an advertisement must be addressed to the relevant advertising department.
DISTELL CAREER (VACANT) POSITIONS, ROLES, REQUIREMENTS & QUALIFICATIONS 
Applications are invited from qualified individuals for the positions shown below.
1. Process Engineer – Wadeville
Applications are invited for the above-mentioned position in the Cellars Department based at Supply Chain Plant, Wadeville in Johannesburg. The successful incumbent will report to the Cellar Manager.
Key Performance Areas will include, but are not limited to:
Implement, maintain and continually improve policies / procedures to ensure consistency and
improvement in plant technical performance
Liaison with OEM's
Liaison with other departments (Site & Group wide) and cooperation as part of a cross functional team taking various requirements into consideration
Manage and lead maintenance, offloading and consumable staff to deliver on plant and business KPI's
Maintain safe, healthy and risk free working environment
Maintain maintenance integrity – compliance and execution
Optimise equipment availability
Plan and implement maintenance priorities – create best practices

Implement preventative maintenance regime
Annual shutdowns
Routine maintenance

Execute swift breakdown maintenance regime

Resource availability
Resource management

In an environment which demands high-energy performance levels – the preferred candidate will demonstrate practical, consistent and innovative ways to facilitate on-going improvements to all aspects of the Cellars engineering portfolio.
Assist Project Engineers with installation and commissioning of projects (project execution)
Assist Project Engineers with performance acceptance testing of new and refurbished equipment
Manage projects of a smaller nature
Perform maintenance audits on equipment
Compile daily/weekly/monthly reports and make recommendations and conclusions
Liaise with suppliers of equipment/clients for complete refurbishments/shutdowns/ etc.
Perform problem solving and coaching to enable skills transfer
The successful candidate must have the following qualification/experience/skills:
BTech Engineering degree or equivalent
Minimum 5 years working experience in a FMCG packaging environment
Minimum of 2 years Management experience within a FMCG environment
Be able to demonstrate formal problem solving skills
Demonstrate excellent budgetary, project, process and people management skills
Have good leadership skills and experience in handling IR related issues
Have good business communication skills, both written and spoken
Be computer literate with working knowledge of MS Office and SAP.
Have sound planning and organising abilities
Proven previous Project Management experience
Strategic thinking skills
Ability to work independently and meet demanding deadlines under pressure
Be action-oriented, self-driven, & motivated
Strong numerical aptitude
Attention to detail and analytical abilities are essential
Goal & Service Orientated
Strong team player
Valid driver's license and own transport
HOW TO APPLY FOR DISTELL JOBS
To apply for any of the roles, please complete the online application form. You will have the opportunity to upload your CV and other relevant documentation as part of this process.
Application Deadline
Applications should reach the DISTELL Management on time. As it is based on first-come first-serve basis.
More Job Vacancies:
Kindly like us on Facebook & follow us on Follow @EAfinder OR leave a comment below for further inquiries or suggestions.