We are pleased to present to you an updated list of Distell's latest vacancies for August 2023 and how to apply. It involves the job titles, roles, and responsibilities, as well as the requirements and salary involved.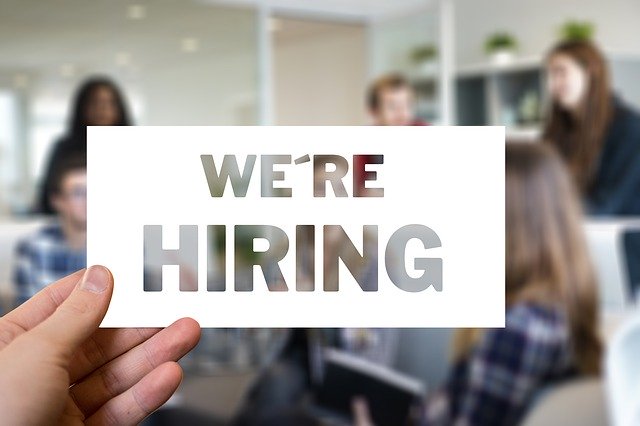 Every year, the Distell publishes vacant positions for interested and qualified South African citizens to apply for. This year is not an exception. Therefore, the jobs are listed below, along with their requirements, roles, salaries, and qualifications.
This circular is published on a weekly basis and contains advertisements for vacant posts and jobs in Distell. Although the circular is issued by the Distell Team, it is not responsible for the content of the advertisements. Inquiries about an advertisement must be addressed to the relevant advertising department.
DISTELL CAREER (VACANT) POSITIONS, ROLES, REQUIREMENTS, AND QUALIFICATIONS 
Applications are invited from qualified individuals for the positions shown below.
1. Temp Shipping Controller, Libertas
Applications are invited for the above-mentioned position to be based at Supply Chain, Stellenbosch Libertas.  This position will report to the Shipping Manager.
Purpose of the position
To ensure that all export documentation is compiled in a consistent and correct manner to comply with both the exporting and importing country`s regulations.
Key Performance Areas would include, but are not limited to:
Applications for Export Certificates, Notifications of Loading and Declarations of Loadings—all WOL activities
Creating of Deliveries and Shipments in SAP PRD
Ensure Export Documentation availability one day before the physical load date – TEAMS
Invoicing of Export Orders and generating all other Export Documentation (SAP PRD)
Compile Final Export Documentation for Freight Forwarder
Application of Duty at Source for Excise purposes
Customs Documentation Management, including SADC certificates and cross-border documentation applications
Submitting Conformance applications and documentation to Inspection Services
Problem Solving
ADHOC duties
The successful candidate must preferably have the following knowledge, experience and qualifications:
Logistics or Supply chain-related Diploma or Degree
Minimum of 2 years' experience in an administrative and client services department within the export or Logistics industry
Excellent written and oral communication skills in English
Relevant knowledge of WOL applications for Alcoholic beverages for export purposes
Knowledge of export procedures relating to Alcoholic beverages for Road, Sea, and Air Freight
Proven computer literacy in Microsoft Office and advanced Excel will be advantageous.
Competence in the use of SAP would be advantageous
Experience in organizing a wide variety of tasks under pressure
An aptitude for administrative duties and attention to detail are essential.
Proven interpersonal and persuasive skills to complete tasks outside the incumbent's area of authority
Good communication skills
Ability to work independently
Attention to detail
An energetic and pro-active team player
Demonstrate willingness to participate in- and learn other team activities
HOW TO APPLY FOR DISTELL JOBS
To apply for any of the roles, please complete the online application form. You will have the opportunity to upload your CV and other relevant documentation as part of this process.
Application Deadline
Applications should reach DISTELL Management on time. As it is based on a first-come, first-served basis.
More Job Vacancies:
Kindly like us on Facebook & follow us on Follow @EAfinder OR leave a comment below for further inquiries or suggestions.