We pleased to present to you an updated list of Distell latest vacancies for August 2022 and how to apply. It involves the Job titles, roles/responsibilities, requirements and the salary involved.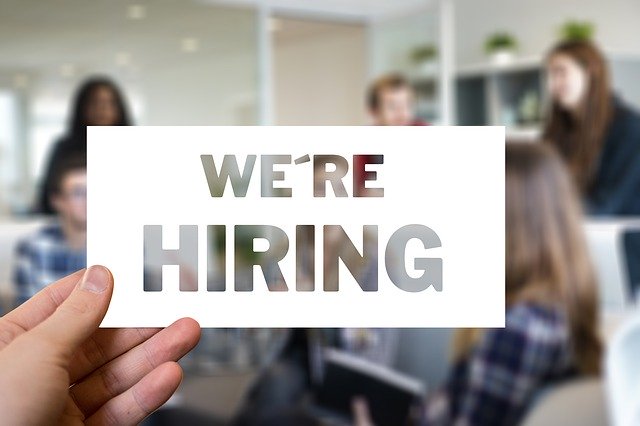 Every year the Distell publishes vacant position for interested & qualified South African citizens to apply for. This year is not an exception. Therefore the Jobs are listed below together with their requirements, roles, salary and qualifications.
This Circular is published on a weekly basis and contains the advertisements of vacant posts and jobs in Distell . Although the Circular is issued by the Distell Team is not responsible for the content of the advertisements. Inquiries about an advertisement must be addressed to the relevant advertising department.
DISTELL CAREER (VACANT) POSITIONS, ROLES, REQUIREMENTS & QUALIFICATIONS 
Applications are invited from qualified persons for the positions shown below.
1. Temp Sales Consultant Mainstream – Kagiso
Applications are invited for the above-mentioned position in the Sales SA division. This person will be  responsible for the Kagiso area. The successful applicant will report to the Sales Manager.
Purpose Statement of the Position
To sell and promote Distell Brand portfolio to customers with a specific geographical area by creating brand awareness and building brands in line with strategic objectives
Key Performance Areas would include, but are not limited to:
Drive Market share: Driving RRSP
Power Pack Compliance:  Price driven promotions and Drive power pack compliance agreements with customers
Build partnerships with customers: Call strike rate and 4 A score compliance vs non-compliance
Drive continuous improvement and implement business improvement initiatives and share and implement new ideas regarding sales and improving effectiveness of sales force
Take responsibility for own development and contribute to team effectiveness and Displaying the Distell values
The successful candidate must have the following experience/skills:
Matric / Grade 12 qualification
Valid Driver's License
Relevant Diploma / Degree in Business or Marketing
Minimum 2-3 years FMCG or relevant experience
Flexible 44 working hour week and Week end promotions/activities
Demonstrates proficiency in the following functional competencies:
Persuasive selling skills & negotiations – Ability to persuade customers to buy products or to increase sales and to identify and capitalize on sales opportunities
Sales Commercial Insights – Awareness and understanding of the implications of fundamental commercial implications on day-to-day decisions
Sales process management – Understand the primary key drivers of sales in different channels
Sales Product Knowledge – Product relevance by channel, cluster and tier understood and applied
Sales strategies and plans to sustain brand growth – Has an awareness of sales strategic planning process in Distell and understands all the components that impacts sales and brand growth
Sales Technology Application – Demonstrate an understanding of how technology works within the sales process
Demonstrates proficiency in the following Behavioural competencies:
| | | | | |
| --- | --- | --- | --- | --- |
| Lead Self | Thinking and Innovation | Relationship | Management | Leadership |
| | | | Planning, Organising & Controlling | |
| | | Builds and maintain relationships | | |
| Model the Organisation values | | | | Leading individual performance |
HOW TO APPLY FOR DISTELL JOBS
To apply for any of the roles, please complete the online application form. You will have the opportunity to upload your CV and other relevant documentation as part of this process.
Application Deadline
Applications should reach the DISTELL Management on time. As it is based on first-come first-serve basis.
More Job Vacancies:
Kindly like us on Facebook & follow us on Follow @EAfinder OR leave a comment below for further inquiries or suggestions.