We are pleased to present to you an updated list of Merseta's latest vacancies for June 2023 and how to apply. It involves the job titles, roles, and responsibilities, as well as the requirements and the salary involved.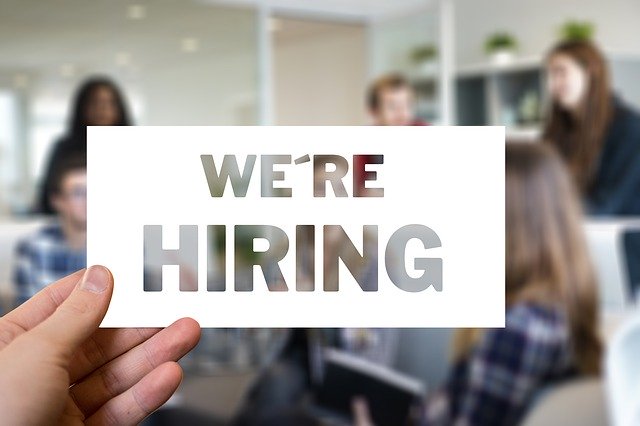 Every year, the Merseta publishes vacant positions for interested and qualified South African citizens to apply for. This year is not an exception. Therefore, the jobs are listed below together with their requirements, roles, salaries, and qualifications.
This circular is published on a weekly basis and contains advertisements for vacant posts and jobs in Merseta. Although the circular is issued by the Merseta Team, it is not responsible for the content of the advertisements. Inquiries about an advertisement must be addressed to the relevant advertising department.
MERSETA CAREER (VACANT) POSITIONS, ROLES, REQUIREMENTS & QUALIFICATIONS 
Applications are invited from qualified individuals for the positions shown below.
1. ICT Systems Specialist C2
Purpose:
The primary purpose of the ICT Systems Specialist is to support the deployment, and management of the merSETA cloud server dedicated to innovation software (unique coding), and its operational support in a testing and production environment.
Duties:
Ensuring an optimal environment for the deployment, management and maintenance of unique coding for teaching and learning innovation projects.
Managing third-party solutions affiliated with Canvas and implement/support their LTI integrations.
Providing second tier support for system users.
Set-up and monitoring of an internal ticketing system for LMS-related issues to ensure that issues are addressed appropriately.
Performing regular backup operations appropriate for data protection, disaster recovery and failover procedures.
Provision of documentation and technical specifications to system users for planning and implementing new and/or upgraded software.
Responsible for capacity, storage planning, and database performance.
Qualities, experience, knowledge and skills required:
NQF Level 7 in Information Technology, Information Systems, Computer Science.
At least 3 years working experience in an ICT environment with knowledge and experience in deployment, management, administration and troubleshooting in a Linux operating environment for Cloud-based: Virtual Box, Ubuntu 20.04, Docker & Docker compose, NGINX
and PostgreSQL.
Additional experience in the following will be an advantage: Scripting and automation tools; deployment of open-source Canvas educational software; of implementing and effectively developing helpdesk and IT operations best practices including expert knowledge of security, storage, data protection, and disaster recovery protocols.
Excellent communication in Project-based teamwork.
Analysis and problem solving.
Planning and organizing.
Written and oral communication.
Attention to detail.
HOW TO APPLY FOR MERSETA JOBS
To apply for any of the roles, please complete the online application form. You will have the opportunity to upload your CV and other relevant documentation as part of this process.
Application Deadline
Applications should reach the Merseta Management on time. As it is indicated for the Job position stated above.
More Job Vacancies:
Kindly like us on Facebook and follow us on Follow @EAfinder or leave a comment below for further inquiries or suggestions.