We pleased to present to you an updated list of Merseta latest vacancies for September 2021 and how to apply. It involves the Job titles, roles/responsibilities, requirements and the salary involved.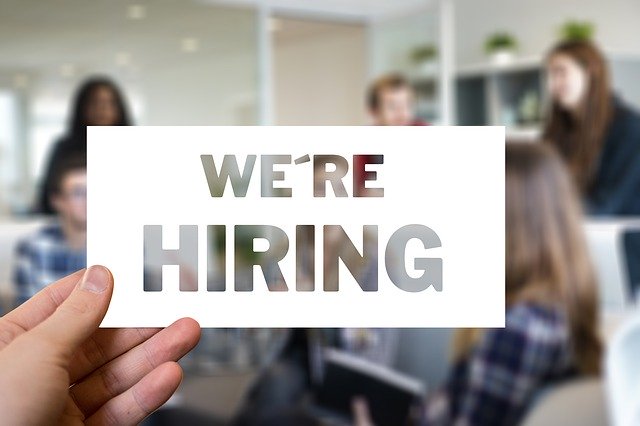 Every year the Merseta publishes vacant position for interested & qualified South African citizens to apply for. This year is not an exception. Therefore the Jobs are listed below together with their requirements, roles, salary and qualifications.
This Circular is published on a weekly basis and contains the advertisements of vacant posts and jobs in Merseta. Although the Circular is issued by the Merseta Team is not responsible for the content of the advertisements. Inquiries about an advertisement must be addressed to the relevant advertising department.
MERSETA CAREER (VACANT) POSITIONS, ROLES, REQUIREMENTS & QUALIFICATIONS 
Applications are invited from qualified persons for the positions shown below.
1. Specialist: Quality Management Systems Temp (D1)
Purpose:
To provide additional skills and capacity in the Quality Management System Unit as part of enhancing process development, internal control assessments and audits, audit log assessments and monitoring risk management and internal impact of these on the changes to the merSETA ISO Quality Systems.
Duties: The duties include but are not limited to the following:
Provide support for the design, execution, and maintenance of the ISO 9001:2015
Conduct document management process of analyzing, reviewing and the development of the merSETA governance system documents that include Standard Operating Procedures (SOPs) and Policies to achieve strategic objectives.
The management, handling, and control of obsolete quality management system documents for reference purposes.
Conduct internal audit assessment in line with the quality standard to achieve strategic objectives.
Coordinate and collaborate with external third-party audit assessment body for certification audit assessments.
Develop and implement a system for complaints handling and management.
Coordinate and conduct management review of the quality management system.
Provide system and process support and guidance in the business process management cross the merSETA (Business process Optimization).
Implement quality principles and methodologies to implement enterprise-wide corrective actions and measures to address audit assessments outcomes.
Provide analytical and problem-solving skills towards the achievement of the merSETA strategic outcomes.
Identifying service and products-related defects or potential issues and apply quality principles to improve.
Be customer, investigative, and rule orientated with attention to details to the organisation-wide ISO 9001:2015 principles and standards.
Qualities, experience, knowledge and skills required:
Bachelor's Degree or Diploma in Quality Management or Operations Management
3-5 years proven work experience in Quality Management or Operations related function within the SETA or public sector environment is essential
Solid work knowledge of Quality Management System (ISO 9001:2015) and other legislation and acts governing the SETA environment
Good communications skills
Knowledge of managing audits assessments for reporting
Advanced computer skills
Advanced analysis and problem – solving skills
Investigative Orientation
Rule Orientation
Analysis and problem solving, ability to think strategically and conceptually
Customer service orientation, effective networking across functional areas
Attention to detail
Planning and Organizing.
HOW TO APPLY FOR MERSETA JOBS
To apply for any of the roles, please complete the online application form. You will have the opportunity to upload your CV and other relevant documentation as part of this process.
Application Deadline
Applications should reach the Merseta Management on time. As it is indicated for the Job position stated above.
More Job Vacancies:
Kindly like us on Facebook & follow us on Follow @EAfinder OR leave a comment below for further inquiries or suggestions.