We are pleased to present to you an updated list of Standard & Poor's latest vacancies for May 2023 and how to apply. It involves the job titles, roles, and responsibilities, as well as the requirements and the salary involved.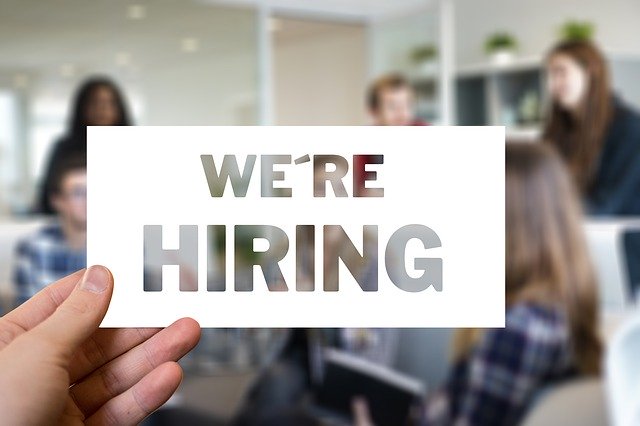 Every year, the Standard Bank publishes vacant positions for interested and qualified South African citizens to apply for. This year is no exception. Therefore, the jobs are listed below together with their requirements, roles, salaries, and qualifications.
This circular is published on a weekly basis and contains advertisements for vacant posts and jobs at Standard Bank. Although the circular is issued by the Standard Bank Team, it is not responsible for the content of the advertisements. Inquiries about an advertisement must be addressed to the relevant advertising department.
STANDARD BANK CAREER (VACANT) POSITIONS, ROLES, REQUIREMENTS & QUALIFICATIONS 
Applications are invited from qualified individuals for the positions shown below.
1. Consultant, Cash

Minimum Qualifications
Secondary/High school/A levels/Matric
Minimum Qualifications
NQF5 Fais recognised qualification
Experience 
Branch Operations
1-2 years Previous branch banking experience, understanding the bank's laid-down policies and procedures related to telling / frontline support; bulk cash and ATMs.
Familiar with the legal aspects regarding cash handling.
Knowledge of the functions of other departments within the branch.
2. Officer, Legal, CPF

JOB DESCRIPTION
To provide legal advice of a basic and standard nature to internal stakeholders; and interpret and implement business instructions utilising the relevant templates., To review and provide input into legal documentation in collaboration with other Legal team members.Mitigate risk through conducting the appropriate due diligence and provide support in respect of legal documentation in line with approved processes and policies.
QUALIFICATIONS
Minimum Qualifications
Type of Qualification: 
Diploma
Field of Study: 
Legal
Experience Required
Macro Generic
Legal
5-7 years
Proven experience in the provision of basic legal advice, preferably within the legal and/or financial sectors.
HOW TO APPLY FOR STANDARD BANK JOBS
To apply for any of the roles, please complete the online application form. You will have the opportunity to upload your CV and other relevant documentation as part of this process.
Application Deadline
Applications should reach the Standard Bank Management on time. As it is based on first-come first-serve basis.
More Job Vacancies:
Kindly like us on Facebook & follow us on Follow @EAfinder OR leave a comment below for further inquiries or suggestions.