We are pleased to present to you an updated list of Anova Health Institute's latest vacancies for June 2023 and how to apply. It involves the job titles, roles, and responsibilities, as well as the requirements and the salary involved.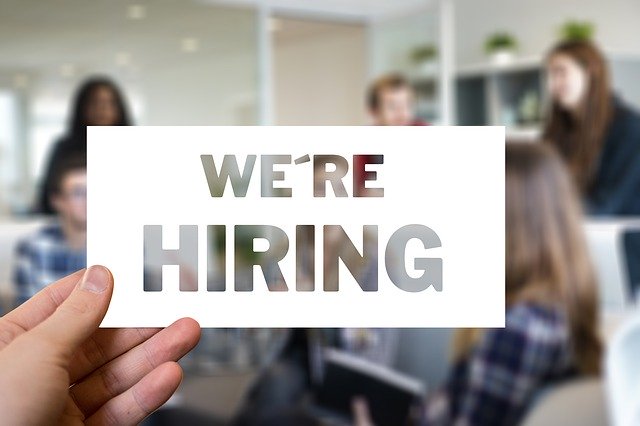 Every year, the Anova Health Institute publishes vacant positions for interested and qualified South African citizens to apply for. This year is not an exception. Therefore, the jobs are listed below together with their requirements, roles, salaries, and qualifications.
This circular is published on a weekly basis and contains advertisements for vacant posts and jobs at the Anova Health Institute. Although the circular is issued by the Anova Health Institute Team, they are not responsible for the content of the advertisements. Inquiries about an advertisement must be addressed to the relevant advertising department.
ANOVA HEALTH INSTITUTE CAREER (VACANT) POSITIONS, ROLES, REQUIREMENTS & QUALIFICATIONS 
Applications are invited from qualified individuals for the positions shown below.
1. Administration Clerk

Key Duties and Responsibilities
Welcome and assist patients with their queries
Register and retrieve patients' files
Assist the team to retrieve files for tracing
File patient records as per ideal clinic precepts and facility filing Standard Operating Procedure (SOP)
Always keep filing area neat and tidy
Manage patient booking/appointment system as requested
Collate weekly TRAP and DHIS data and submit to Facility Manager
Collate monthly data into monthly input forms and submit all monthly input forms with a copy of the TIER.Net monthly report
Verify all reported data against source documents
Essential qualifications and experience
Matric Certificate
Computer literate
At least 1 year working experience in an administration role
Be organized and have attention to detail
Professional and solution-driven
Always maintain highest level of confidentiality in all work activities
HOW TO APPLY FOR ANOVA HEALTH INSTITUTE JOBS
Application Deadline
Applications should reach the Anova Health Institute Management on time. As it is based on first-come first-serve basis.
More Job Vacancies:
Kindly like us on Facebook & follow us on Follow @EAfinder OR leave a comment below for further inquiries or suggestions.