Ampath Laboratory Vacancies | April 2022
We pleased to present to you an updated list of Ampath Laboratory vacancies for May 2022 and how to apply. It involves the Job titles, roles/responsibilities, requirements and the salary involved.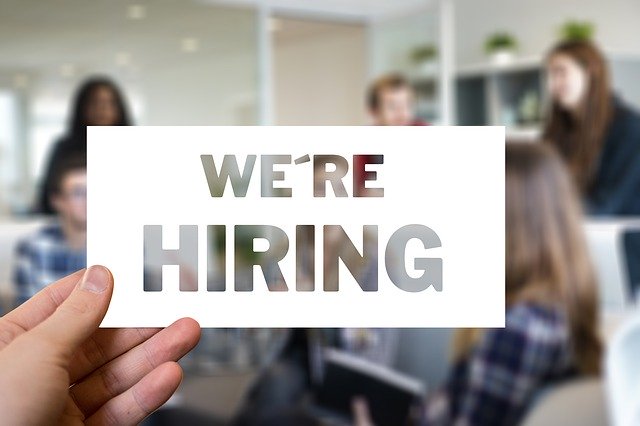 Every year the Ampath publishes vacant position for interested & qualified South African citizens to apply for. This year is not an exception. Therefore the Jobs are listed below together with their requirements, roles, salary and qualifications.
This Circular is published on a weekly basis and contains the advertisements of vacant posts and jobs in Ampath. Although the Circular is issued by the Ampath Team is not responsible for the content of the advertisements. Inquiries about an advertisement must be addressed to the relevant advertising department.
AMPATH CAREER (VACANT) POSITIONS, ROLES, REQUIREMENTS & QUALIFICATIONS 
Applications are invited from qualified persons for the positions shown below.
1. Technologist: Clinpath
Job Grade: Grade 12
Closing Date: 2022-01-12-08:00
Area:Ermelo Mediclinic
Actual Place Of Work:Ermelo Mediclinic

Position Type: Full-Time
Weekly Hours: 40
Time Conditions: 5 day Work Week (South Africa)
Purpose of Position: To perform routine and stat analyses of samples and maintain analysers / instruments in a Clinical Laboratory
Requirements: HPCSA Registration in Relevant Register and Practice Field, National Diploma: Biomedical Technology
Required Experience: Experience in pathology laboratory environment, Knowledge: Instrumentation and Methodologies, Knowledge: MS Excel, Knowledge: MS Windows, Knowledge: MS Word, Knowledge: Quality Control, Knowledge: relevant pathology test procedures, Knowledge of Ampath Safety, Health and Environment management policy
Key Responsibilities: Maintain good client relations in order to promote the image of Ampath, Perform administration tasks in order to ensure effective administration systems in the laboratory, Process routine bench work in laboratory in order to ensure efficient processing of specimens, Process routine bench work in laboratory in order to ensure efficient processing of specimens, Train laboratory staff in order to ensure continuous development and education
Applicants must have a South African ID or a valid South African work permit. We do not accept any faxed or emailed CVs. If we have not contacted you within 14 days, please consider your application unsuccessful.
HOW TO APPLY FOR AMPATH JOBS
To apply for any of the roles, please complete the online application form. You will have the opportunity to upload your CV and other relevant documentation as part of this process.
Application Deadline
Applications should reach the Ampath Management on time. As it is indicated for the Job position stated above.
More Job Vacancies:
Kindly like us on Facebook & follow us on Follow @EAfinder OR leave a comment below for further inquiries or suggestions.