We pleased to present to you an updated list of Ekurhuleni Municipality (CoE) latest vacancies for January 2022 and how to apply. It involves the Job titles, roles/responsibilities, requirements and the salary involved.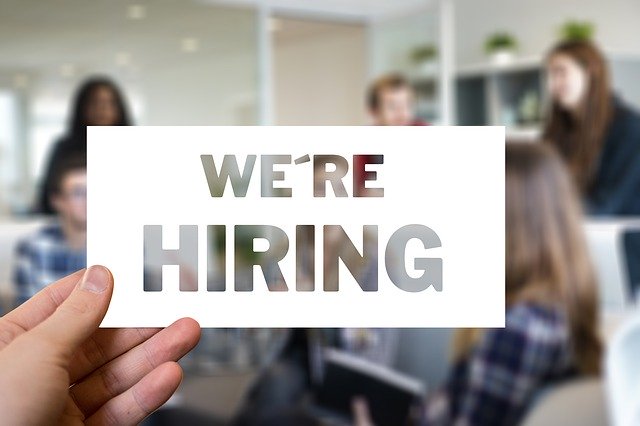 Every year the Ekurhuleni Municipality (CoE) publishes vacant position for interested & qualified South African citizens to apply for. This year is not an exception. Therefore the Jobs are listed below together with their requirements, roles, salary and qualifications.
This Circular is published on a weekly basis and contains the advertisements of vacant posts and jobs in Ekurhuleni Municipality (CoE). Although the Circular is issued by the Ekurhuleni Municipality (CoE) Team is not responsible for the content of the advertisements. Inquiries about an advertisement must be addressed to the relevant advertising department.
EKURHULENI MUNICIPALITY (COE) CAREER (VACANT) POSITIONS, ROLES, REQUIREMENTS & QUALIFICATIONS 
Applications are invited from qualified persons for the positions shown below.
1. Area Manager (Waste Operations)
Core Responsibilities:
Plan short, medium and long term operational strategies of the Waste Management Operations Division
Co-ordinate, consolidate and draft budget for the area
Organise and co-ordinate the activities within the Waste Management Services area to ensure optimal utilisation of all resources including human resources, buildings, vehicles and equipment
Control activities of the area to ensure optimum productivity and utilisation of resources
Responsible for the optimal Management of the fleet deployed at the depot.
Responsible for the optimal management and maintenance of all assets linked to the depot.
Assist with the preparation of BID specifications and attend all relevant Committee meetings
Ensure compliance with the OHSA at depot level
Compile reports and items for submission to the HOD, Oversight Committee, Mayoral Committee and Council
Liaise and work in conjunction with various stakeholders and departments
Responsible for all Human Resources functions in the area eg disciplinary procedures
Minimum Requirements:
B Degree in Environmental Management/Environmental Science/ Environmental Health/Financial Management/Fleet/Transport Management /Human Resource Management.
Valid Code B or EB Driver's licence
Computer literacy
Good negotiation skills
Communication skills
5-7 years' experience in Waste Management
HOW TO APPLY FOR COE JOBS
Interested candidates whose background and experience match these challenging and exciting positions are invited to apply using an online application form attached to the advertisement on the website of the City of Ekurhuleni (www.ekurhuleni.gov.za).
Candidates may be requested to submit proof of the NQF level applicable to the qualifications they have obtained.
Should candidates not be informed of the outcome of the application within six weeks of the closing date, it should be regarded as having been unsuccessful. The City of Ekurhuleni subscribes to the principles of the Employment Equity Act and reserves the right not to appoint.
Application Deadline
Applications should reach the Ekurhuleni Municipality (CoE) Management on time. As it is indicated for each position of interest above.
More Job Vacancies:
Kindly like us on Facebook & follow us on Follow @EAfinder OR leave a comment below for further inquiries or suggestions.