We pleased to present to you an updated list of Ekurhuleni Municipality (CoE) latest vacancies for July 2022 and how to apply. It involves the Job titles, roles/responsibilities, requirements and the salary involved.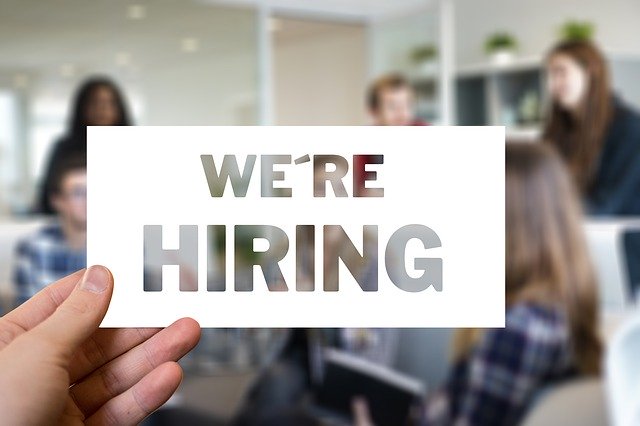 Every year the Ekurhuleni Municipality (CoE) publishes vacant position for interested & qualified South African citizens to apply for. This year is not an exception. Therefore the Jobs are listed below together with their requirements, roles, salary and qualifications.
This Circular is published on a weekly basis and contains the advertisements of vacant posts and jobs in Ekurhuleni Municipality (CoE). Although the Circular is issued by the Ekurhuleni Municipality (CoE) Team is not responsible for the content of the advertisements. Inquiries about an advertisement must be addressed to the relevant advertising department.
EKURHULENI MUNICIPALITY (COE) CAREER (VACANT) POSITIONS, ROLES, REQUIREMENTS & QUALIFICATIONS 
Applications are invited from qualified persons for the positions shown below.
1. Clerk: Remuneration, Benefits & Administration – HRES19373R
Core Responsibilities:
Render administrative support with HR administration
Perform operational processes to ensure access to and availability of all HR information on an updated and well maintained HR archiving system
Perform effective and efficient general HR administrative duties, ensuring the delivery of a professional HR administrative service
Implement governance and risk management to ensure that work adhere to compliance and minimise risk
Follow financial processes to safeguard it in terms of Council policies and practices
Provide customer orientated services to contribute to a culture that treats people well, builds rewarding relationships and enable exceptional customer service and ethical conduct
Minimum Requirements:
Grade 12 or relevant equivalent NQF Level 4 qualification
1 years' experience in remuneration and benefits environment
HOW TO APPLY FOR COE JOBS
Interested candidates whose background and experience match these challenging and exciting positions are invited to apply using an online application form attached to the advertisement on the website of the City of Ekurhuleni (www.ekurhuleni.gov.za).
Candidates may be requested to submit proof of the NQF level applicable to the qualifications they have obtained.
Should candidates not be informed of the outcome of the application within six weeks of the closing date, it should be regarded as having been unsuccessful. The City of Ekurhuleni subscribes to the principles of the Employment Equity Act and reserves the right not to appoint.
Application Deadline
Applications should reach the Ekurhuleni Municipality (CoE) Management on time. As it is indicated for each position of interest above.
More Job Vacancies:
Kindly like us on Facebook & follow us on Follow @EAfinder OR leave a comment below for further inquiries or suggestions.