We pleased to present to you an updated list of Nedbank latest vacancies for September 2021 and how to apply. It involves the Job titles, roles/responsibilities, requirements and the salary involved.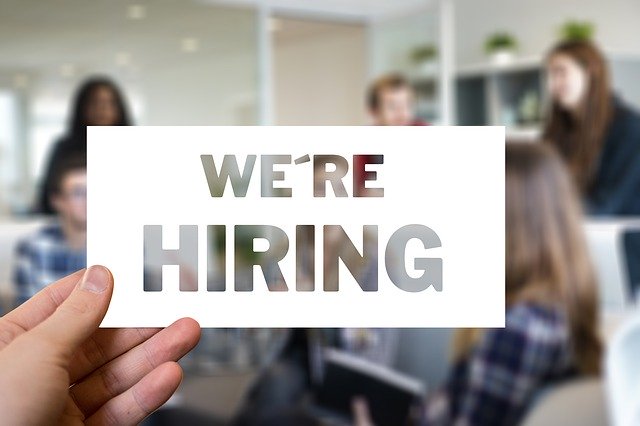 Every year the Nedbank publishes vacant position for interested & qualified South African citizens to apply for. This year is not an exception. Therefore the Jobs are listed below together with their requirements, roles, salary and qualifications.
This Circular is published on a weekly basis and contains the advertisements of vacant posts and jobs in Nedbank. Although the Circular is issued by the Nedbank Team is not responsible for the content of the advertisements. Inquiries about an advertisement must be addressed to the relevant advertising department.
Nedbank Group is incorporated in the Republic of South Africa and our registration number is 1966/010630/06. Our ordinary shares have been listed on JSE Limited (the JSE) since 1969 under the share code: NED and on the Namibian Stock Exchange since 2007 under the share code: NBK. Our ISIN is ZAE000004875. They offer the following solutions through our frontline clusters, Nedbank Corporate and Investment Banking, Nedbank Retail and Business Banking, Nedbank Wealth and Nedbank Africa Regions:
A wide range of wholesale and retail banking services.
A growing insurance, asset management and wealth management offering.
NEDBANK CAREER (VACANT) POSITIONS, ROLES, REQUIREMENTS & QUALIFICATIONS 
Applications are invited from qualified persons for the positions shown below.
1. Technology Project Manager
Job Description
Management and monitoring of strategic deliverables via initiatives and projects
Reporting to upper management on strategy executive progress as well as individual project delivery
Coordinate internal resources and third parties/vendors for the flawless execution of projects
Ensure that all projects are delivered on-time, within scope and within budget
Assist in the definition of project scope and objectives, involving all relevant stakeholders and ensuring technical feasibility
Ensure resource availability and allocation
Develop a detailed project plan to monitor and track progress
Manage changes to the project scope, project schedule and project costs using appropriate verification techniques
Measure project performance using appropriate tools and techniques
Report and escalate to management as needed
Manage the relationship with the client and all stakeholders
Perform risk management to minimize project risks
Establish and maintain relationships with third parties/vendors
Create and maintain comprehensive project documentation
Meet with clients to take detailed ordering briefs and clarify specific requirements of each project, with specific focus on developing Business Requirements Specs (BRS)
Delegate project tasks based on junior staff members' individual strengths, skill sets and experience levels
Human resource management of junior staff and ongoing development
Track project performance, specifically to analyze the successful completion of short and long-term goals
Meet budgetary objectives and make adjustments to project constraints based on financial analysis
Develop comprehensive project plans to be shared with clients as well as other staff members
Use and continually develop leadership skills
Attend conferences and training as required to maintain proficiency
Perform other related duties as assigned
Develop spreadsheets, diagrams and process maps to document needs
Interact with

Operations/Developers

to ensure effective delivery of solutions.
Interact with Sales execs on projects and customer requirements
Management reporting into Exco
Interact with PreSales and Solution Architecture on strategy executive and project deliverables
Interact with external parties to deliver scoped projects/initiatives on behalf of Bytes MS.
Have client engagements to define requirements, develop BRS', project scope as well as ongoing reporting and monitoring
Interact with vendors and partners on project delivery
Education
Bachelor's Degree: Information Technology (Required)
HOW TO APPLY FOR NEDBANK JOBS
Application Deadline
Applications should reach the Nedbank Management on time. As it is based on first-come first-serve basis.
More Job Vacancies:
Kindly like us on Facebook & follow us on Follow @EAfinder OR leave a comment below for further inquiries or suggestions.