We are pleased to present to you an updated list of Samancor Chrome's latest vacancies for August 2023 and how to apply. It involves the job titles, roles, and responsibilities, as well as the requirements and salary involved.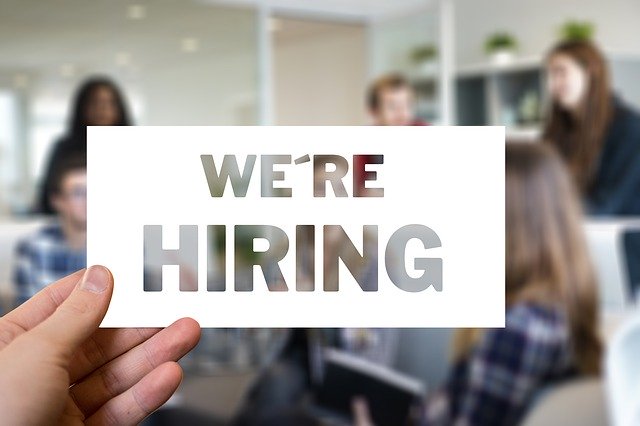 Every year the Samancor Chrome publishes vacant positions for interested & qualified South African citizens to apply for. This year is not an exception. Therefore, the jobs are listed below together with their requirements, roles, salaries, and qualifications.
This circular is published on a weekly basis and contains advertisements for vacant posts and jobs in Samancor Chrome. Although the circular is issued by the Samancor Chrome Team, they are not responsible for the content of the advertisements. Inquiries about an advertisement must be addressed to the relevant advertising department.
Please note that Samancor Chrome's recruitment practices do not include asking for money or payments from applicants at any point in the recruitment process. Any request for money in exchange for a job at Samancor Chrome or for accommodation for potential employees constitutes fraud.
SAMANCOR CHROME CAREER (VACANT) POSITIONS, ROLES, REQUIREMENTS & QUALIFICATIONS 
Applications are invited from qualified individuals for the positions shown below.
1. Maintenance Artisan Electrician (Steelpoort)
MINIMUM QUALIFICATIONS AND EXPERINCE 
• Grade 12 / N2
• Trade Test (Section 13 Electrical Trade Certificate)
• 3 Years relevant experience
• Medical fitness as per organizational requirements
CLOSING DATE: 25 AUGUST 2023
 IN MAKING THE FINAL SELECTION, CONSIDERATION WILL BE GIVEN TO ACHIEVING THE SAMANCOR CHROME EMPLOYMENT EQUITY OBJECTIVES
HOW TO APPLY FOR SAMANCOR CHROME JOBS
To apply for any of the roles, please complete the online application form. You will have the opportunity to upload your CV and other relevant documentation as part of this process.
Application Deadline
Applications should reach the Samancor Chrome Management on time. As it is based on a first-come first-serve basis.
More Job Vacancies:
Kindly like us on Facebook & follow us on Follow @EAfinder OR leave a comment below for further inquiries or suggestions.