We pleased to present to you an updated list of University of Venda, UNIVEN latest vacancies for July 2022 and how to apply. It involves the Job titles, roles/responsibilities, requirements and the salary involved.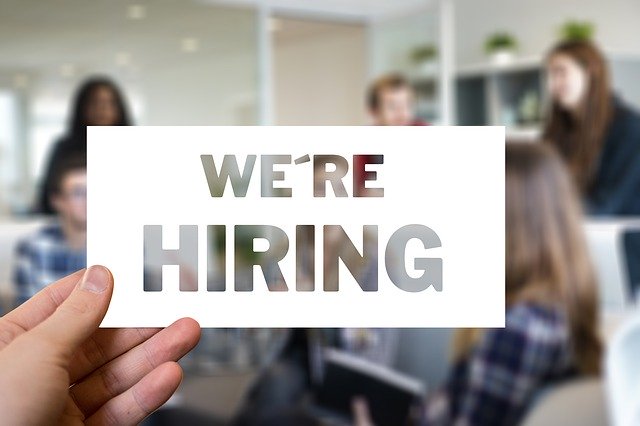 Every year UNIVEN publishes vacant position for interested & qualified South African citizens to apply for. This year is not an exception. Therefore the Jobs are listed below together with their requirements, roles, salary and qualifications.
The management strive to make the process of applying for positions at UNIVEN less cumbersome to prospective applicants. To this end the process is constantly being reviewed to keep pace with best practice. Prospective employees will be able to apply for positions online on the e-Recruitment portal.
This Circular is published on a weekly basis and contains the advertisements of vacant posts and jobs in UNIVEN. Although the Circular is issued by the University of Venda (UNIVEN) Team but it's not responsible for the content of the advertisements. Inquiries about an advertisement must be addressed to the relevant advertising department.
UNIVEN CAREER (VACANT) POSITIONS, ROLES, REQUIREMENTS & QUALIFICATIONS 
Applications are invited from qualified persons for the positions shown below.
1. Switchboard Operator
National Diploma or Bachelor's degree in Telecommunication, Switch Board, Call Centre Operator or in Information Technology (IT) or Computer Science related field and at least two years' experience performing call centre, switchboard and IT related tasks.
HOW TO APPLY FOR UNIVEN JOBS
An application should be accompanied by the following:
A detailed curriculum vitae including full record of academic management and leadership in research, publications and teaching experience as well as 

names, telephone, e-mail address of three referees who can confirm experience listed on the motivation and curriculum vitae.

A detailed motivation highlighting their experience in each of the requirements listed above and any additional aspect you would like to bring to the attention of the selection panel.
Application Deadline
Applications should reach the Univen Management on time. As it is indicated for each position of interest above.
More Job Vacancies:
Kindly like us on Facebook & follow us on Follow @EAfinder OR leave a comment below for further inquiries or suggestions.