We pleased to present to you an updated list of The Foschini Group (TFG) latest vacancies for June 2022 and how to apply. It involves the Job titles, roles/responsibilities, requirements and the salary involved.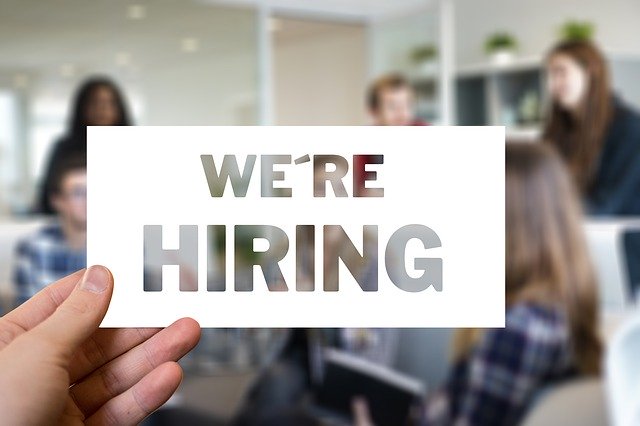 Every year the The Foschini Group (TFG) publishes vacant position for interested & qualified South African citizens to apply for. This year is not an exception. Therefore the Jobs are listed below together with their requirements, roles, salary and qualifications.
This Circular is published on a weekly basis and contains the advertisements of vacant posts and jobs in The Foschini Group (TFG). Although the Circular is issued by the The Foschini Group (TFG) Team is not responsible for the content of the advertisements. Inquiries about an advertisement must be addressed to the relevant advertising department.
TFG CAREER (VACANT) POSITIONS, ROLES, REQUIREMENTS & QUALIFICATIONS 
Applications are invited from qualified persons for the positions shown below.
1. Store Manager (45hr) – Relay Jeans – Tubatse Crossing – Burgersfort
Position Description:

The Store is in need of achievement-orientated Store Manager with excellent customer service and people management skills. These positions require retail experience, a flair for visual merchandising and a good head for figures and administration
Responsibilities:
Driving turnover to ensure achievement of targets
Controlling expenses
Managing stock losses to ensure shrinkage is in line with the Company standard
People management, including recruitment, development of staff, employee relations, performance management
Executing in-store merchandising strategy and standards
Ensure customer satisfaction by executing our customer service strategy and fulfilling the demands of our customers
Requirements:
Figure and admin orientated
Organised and thorough
An excellent leader and business manager
Profit and turnover driven
Able to manage risk within the store
Excellent customer service orientation
Have the ability to learn quickly
A relevant qualification would be advantageous
HOW TO APPLY FOR THE FOSCHINI GROUP (TFG) JOBS
To apply for any of the roles, please complete the online application form. You will have the opportunity to upload your CV and other relevant documentation as part of this process.
Application Deadline
Applications should reach the The Foschini Group (TFG) Management on time. As it is based on first-come first-serve basis.
More Job Vacancies:
Kindly like us on Facebook & follow us on Follow @EAfinder OR leave a comment below for further inquiries or suggestions.