We pleased to present to you an updated list of The Foschini Group (TFG) latest vacancies for January 2022 and how to apply. It involves the Job titles, roles/responsibilities, requirements and the salary involved.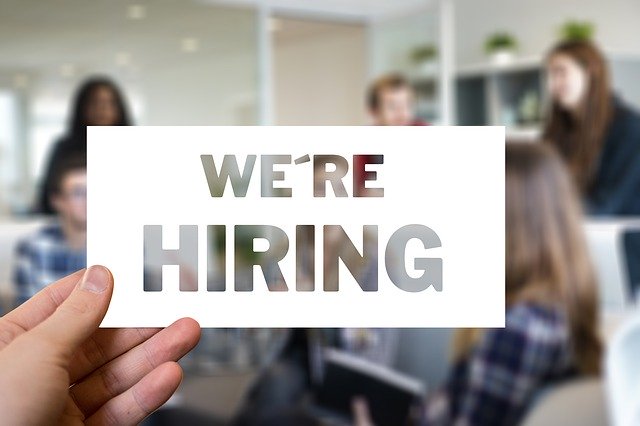 Every year the The Foschini Group (TFG) publishes vacant position for interested & qualified South African citizens to apply for. This year is not an exception. Therefore the Jobs are listed below together with their requirements, roles, salary and qualifications.
This Circular is published on a weekly basis and contains the advertisements of vacant posts and jobs in The Foschini Group (TFG). Although the Circular is issued by the The Foschini Group (TFG) Team is not responsible for the content of the advertisements. Inquiries about an advertisement must be addressed to the relevant advertising department.
TFG CAREER (VACANT) POSITIONS, ROLES, REQUIREMENTS & QUALIFICATIONS 
Applications are invited from qualified persons for the positions shown below.
1. Fashion Consultant (108hr) – Jet – Highlands Mews
Your key areas of responsibilities will include:
Being an ambassador for our brand and offering amazing Customer experience.
Exceed Customer expectations by identifying and providing them with the best possible solutions.
Actively keeping track of sales performance against target.
Selling a diverse product range and keeping up to date with the latest trends.
Searching out opportunities for making new sales.
Assist with replenishing of stock and visual merchandising to ensure the store is ready for our customers at all times.
Must haves:
A Matric Certificate.
Passionate about retail is a must.
Sales driven and service focused.
Possess a strong work ethic and hands-on attitude.
Demonstrate initiative to deliver results.
Experience in representing a quality brand
Ability to thrive under pressure
2. Stockroom Controller 40hr – Jet – Jubilee Mall
Your key areas of responsibilities will include:
Provide feedback to management regarding stock issues and movements
Drive the ultimate customer experience
Ensure sales targets are met
Managing the receiving and dispatching of stock
Processing stock within specified time frames
Facilitating efficient rotation of stock, from the stockroom to the sales floor
Ensuring the neatness and Housekeeping standards are world class
Manage Shrinkage in line with company standards
Must haves:
A Grade 12 qualification or equivalent
Retail experience (essential)
2 years Stockroom experience (Advantageous)
A customer-centric attitude and approach
Excellent communication & organising skills
Strong administrative & prioritising skills
High attention to detail
HOW TO APPLY FOR THE FOSCHINI GROUP (TFG) JOBS
To apply for any of the roles, please complete the online application form. You will have the opportunity to upload your CV and other relevant documentation as part of this process.
Application Deadline
Applications should reach the The Foschini Group (TFG) Management on time. As it is based on first-come first-serve basis.
More Job Vacancies:
Kindly like us on Facebook & follow us on Follow @EAfinder OR leave a comment below for further inquiries or suggestions.