We are pleased to present to you an updated list of The Foschini Group (TFG) latest vacancies for June 2023 and how to apply. It involves the Job titles, roles/responsibilities, requirements and the salary involved.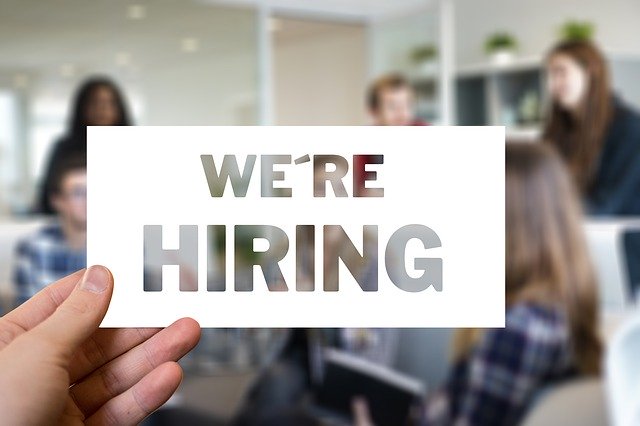 Every year the The Foschini Group (TFG) publishes vacant positions for interested & qualified South African citizens to apply for. This year is no exception. Therefore the Jobs are listed below together with their requirements, roles, salary and qualifications.
This Circular is published on a weekly basis and contains the advertisements for vacant posts and jobs in The Foschini Group (TFG). Although the Circular is issued by the The Foschini Group (TFG) Team is not responsible for the content of the advertisements. Inquiries about an advertisement must be addressed to the relevant advertising department.
TFG CAREER (VACANT) POSITIONS, ROLES, REQUIREMENTS & QUALIFICATIONS 
Applications are invited from qualified persons for the positions shown below.
1. Information Security Analyst

The Key Performance Areas of this role will be as follows:
Information Security Operations including system health checks, maintenance tasks and PCI operational tasks.
Security Monitoring including, monitoring of security events, detect, triage & analysis, and report on potential security threats and incidents.
Incident Response including containment, eradication, and recovery activities in response to incidents and threats
Ensuring all incident and service request resolution within agreed Business SLA with prompt communication
Endpoint Protection management including system health checks, monitoring, and incident response pertaining to antimalware and endpoint threats
Email security including email threat protection.
All operational reporting in relation to above, including the updating of playbooks, procedures, templates, and other operational documentation
Plays a key role in implementation and operationalization of any new Security Solutions and technologies
Requirements:
Bachelor's degree in Computer Science, Information Systems, Business or related field, or equivalent combination of education/experience.
One or more certifications in: SSCP, Security+, CHFI, CEH or similar industry standard certifications.
Experience – 3-6 years in IT related roles; Security and Technical Services experience required.
Familiarity with system monitoring, assessment, and reporting tools (ArcSight, IBM QRadar, Splunk, Sentinel, Exabeam, SIEMonster, AlientVault etc.)
Proficiency in network security and monitoring tools.
Experience with common information technologies (Windows, VMware, and Cisco as well as some UNIX, Linux).
Ability to work in independent environments under aggressive timelines.
Ability to develop and maintain working relationships in a global environment.
Excellent analytical and problem- solving skills
Outstanding written skills for preparing reports and briefings.
Escalates potential risk and internal control weaknesses to management.
Experience with Vulnerability and Malware Analysis (threat and attack analysis).
Experience with security tools (WAF, Proxy, DNS, IDS, firewalls, anti-virus, data loss prevention, etc.).
Knowledge of Cloud Security Operations (SaaS, PaaS, IaaS), Mobile Architecture, Network and Application Security and/or Data Protection
HOW TO APPLY FOR THE FOSCHINI GROUP (TFG) JOBS
To apply for any of the roles, please complete the online application form. You will have the opportunity to upload your CV and other relevant documentation as part of this process.
Application Deadline
Applications should reach the The Foschini Group (TFG) Management on time. As it is based on first-come first-serve basis.
More Job Vacancies:
Kindly like us on Facebook & follow us on Follow @EAfinder OR leave a comment below for further inquiries or suggestions.