We pleased to present to you an updated list of Sol Plaatje Municipality latest vacancies for September 2021 and how to apply. It involves the Job titles, roles/responsibilities, requirements and the salary involved.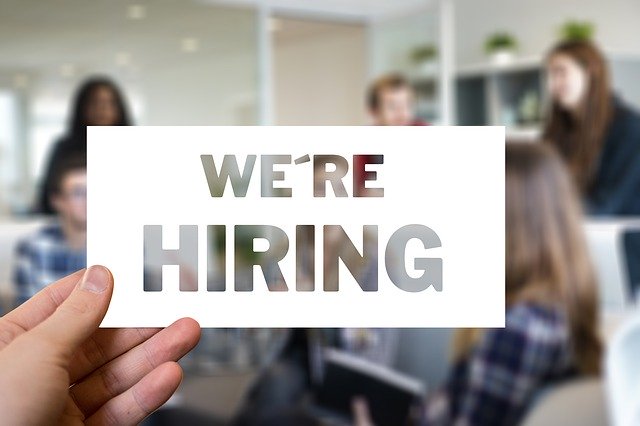 Every year the Sol Plaatje Municipality publishes vacant position for interested & qualified South African citizens to apply for. This year is not an exception. Therefore the Jobs are listed below together with their requirements, roles, salary and qualifications.
This Circular is published on a weekly basis and contains the advertisements of vacant posts and jobs in Sol Plaatje Municipality. Although the Circular is issued by the Sol Plaatje Municipality Team is not responsible for the content of the advertisements. Inquiries about an advertisement must be addressed to the relevant advertising department.
SOL PLAATJE MUNICIPALITY CAREER (VACANT) POSITIONS, ROLES, REQUIREMENTS & QUALIFICATIONS 
Applications are invited from qualified persons for the positions shown below.
1. Accountant: Water and lights (Revenue)
Requirements:
Degree in Financial Management / Accounting / Mathematics
National Diploma in Financial Management / Accounting
Completed MFMP (Municipal Finance Management Programme)
Completed articles with accounting / auditing firm will serve as an added advantage
Good interpersonal and communication skills
Report writing skills
Computer literacy (MS Word, MS Excel, MS PowerPoint
Bilingualism
Code B drivers license
Knowledge of SOLAR, Pastel or similar financial system
5 years' experience within similar environment.
Functions:
Ensure accurate and timely monthly meter reading and billing
Implement and adhere to policies and bylaws
Supervise, plan, compile reports, train staff, responsible for accounting and systems control and customer care
Ensure effective communication with all relevant stakeholders to support service delivery.
Closing Date: 9 September 2021 @ 16:00
 Update: Click here to view more Sol Plaatje Municipality vacant positions for September 2021
HOW TO APPLY FOR SOL PLAATJE MUNICIPALITY JOBS
If you are interested in any position at the Sol Plaatje Municipality, please send your CV as well as a completed application form to:
Administrator:  Recruitment
Sol Plaatje Municipality
New Civic Building, 3rd Floor
C/o Bultfontein and Lyndhurst Avenue
Private Bag X5030
KIMBERLEY
8300
Tel:  (053) 830 6705
Fax:  086 650 0314
Please note:
No names or Curriculum Vitae's will be kept for future vacancies
You may only apply for an advertised vacancy that you qualify for
If you wish to apply for more than one vacancy, please specify which vacancy you are applying for or else your application will be rejected
Application Deadline
Applications should reach the Sol Plaatje Municipality Management on time. As it is indicated for each positions of interest above.
More Job Vacancies:
Kindly like us on Facebook & follow us on Follow @EAfinder OR leave a comment below for further inquiries or suggestions.