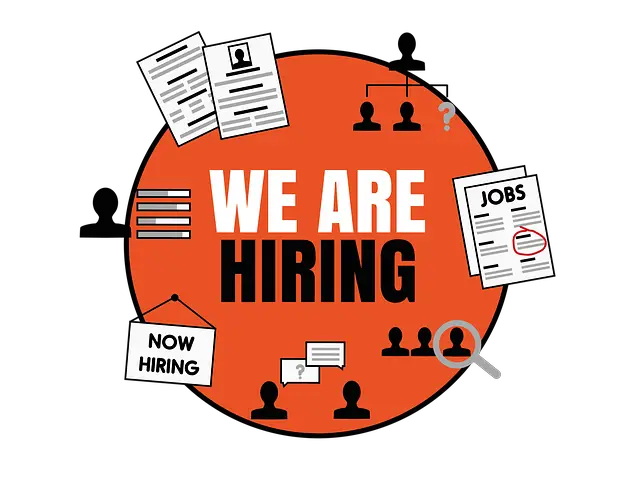 We are pleased to present to you an updated list of BroadReach Healthcare vacancies for September 2023 and how to apply. It involves the job titles, roles, and responsibilities, as well as the requirements and salary involved.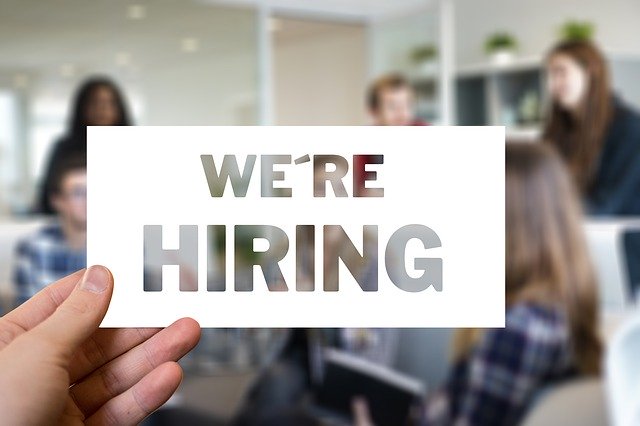 Every year, BroadReach Healthcare publishes vacant positions for interested and qualified South African citizens to apply for. This year is not an exception. Therefore, the jobs are listed below, along with their requirements, roles, salaries, and qualifications.
This circular is published on a weekly basis and contains advertisements for vacant posts and jobs in BroadReach Healthcare. Although the circular is issued by the BroadReach Healthcare Team, it is not responsible for the content of the advertisements. Inquiries about an advertisement must be addressed to the relevant advertising department.
BROADREACH HEALTHCARE CAREER (VACANT) POSITIONS, ROLES, REQUIREMENTS, AND QUALIFICATIONS 
Applications are invited from qualified individuals for the positions shown below.
1. Mpumalanga Provincial Clinical Advisor

Essential qualifications
Qualified Medical Doctor with a medical degree is essential.
Post-graduate Diploma or higher certificate in Clinical HIV Management.
Current registration with HPCSA with valid MPS is essential.
Desirable qualifications
Public Health qualification OR Infectious Disease sub-specialization is advantageous.
Qualification in Advanced Health Management
Experience & skills
A minimum of 10 years postgraduate experience, including a minimum of 8 years' experience in HIV clinical management and 5 years managing advanced cases and/or patients with comorbidities.
A minimum of 8 years' experience in public health care sector.
A minimum of 5 years' experience in the Donor funded programmes
Comprehensive knowledge of issues and current evidence related to HIV/AIDS and health systems strengthening (HSS).
Experience providing clinical guidance and technical assistance in HIV prevention and clinical management at health care facilities is essential.
Extensive experience in teaching and supervision of medical personnel in HIV/AIDS programs is essential with experience in delivering presentations and facilitating workshops.
Familiar with the concepts, practices and procedures of the Department of Health at District and Provincial levels.
Experience in project management and evidence of medical publications would be advantageous.
Proficiency in MS Office
Fluency in English
Valid driver's license and own car
Flexibility to travel.
Knowledge and application of Donor regulations and procedures to daily work requirements
Understanding of South African Government DoH priorities, programme, mandates and planning cycle
Understanding of data sources and indicator definitions
Understanding of the 95-95-95 process, tools, templates, cascades and target
Up-to-date knowledge of changing policies, guidelines and mandates relevant to job function and operating environment
Personal qualities & Behavioural competencies
Shows determination, drive and commitment to goals and desired outcomes as well as improving delivery of services.
Takes responsibility for work activities and follows through on commitments and on agreed implementation.
Uses creative reasoning to design collaborations across and outside of the organization to address key underlying issues identified including design of client specific solutions.
Can integrate information from a variety of sources and communicate it with clarity.
Consulting & Advising
Integrative Thinking
Problem solving
Facilitation skills
Results orientation
Health Systems awareness
HOW TO APPLY FOR BROADREACH HEALTHCARE JOBS
To apply for any of the roles, please complete the online application form. You will have the opportunity to upload your CV and other relevant documentation as part of this process.
Application Deadline
Applications should reach BroadReach Healthcare Management on time. As it is based on a first-come, first-served basis.
More Job Vacancies:
Kindly like us on Facebook & follow us on Follow @EAfinder OR leave a comment below for further inquiries or suggestions.