We pleased to present to you an updated list of BroadReach Healthcare vacancies for May 2022 and how to apply. It involves the Job titles, roles/responsibilities, requirements and the salary involved.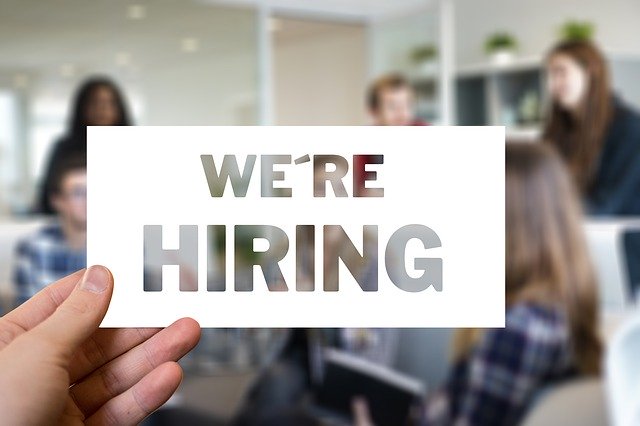 Every year the BroadReach Healthcare publishes vacant position for interested & qualified South African citizens to apply for. This year is not an exception. Therefore the Jobs are listed below together with their requirements, roles, salary and qualifications.
This Circular is published on a weekly basis and contains the advertisements of vacant posts and jobs in BroadReach Healthcare. Although the Circular is issued by the BroadReach Healthcare Team is not responsible for the content of the advertisements. Inquiries about an advertisement must be addressed to the relevant advertising department.
BROADREACH HEALTHCARE CAREER (VACANT) POSITIONS, ROLES, REQUIREMENTS & QUALIFICATIONS 
Applications are invited from qualified persons for the positions shown below.
1. Technical Advisor
Essential qualifications  
Advanced degree in medicine, public health, nursing, or other relevant field, preferably with a specialization in epidemiology or infectious disease.
Desirable qualifications
Medical degree in a clinical discipline or PhD in public health or related field, with significant project management experience preferred.
 Experience & Skills
A minimum of 7 years' experience in the design and implementation of TB programs and in technical leadership positions.
Demonstrated strong technical knowledge and experience in at least three the following areas: Early detection and diagnosis of TB; TB case finding and linkages to care; treatment of drug susceptible and drug resistant TB; TB preventive treatment; tailored interventions for high-risk populations; TB/HIV and/or TB/COVID-19 integration; TB research and innovation; and health systems strengthening, including health care worker capacity building, supply chain management, health management information systems (HMIS), and health policy.
Experience in capacity building and providing technical assistance.
Experience supporting complex USAID-funded projects preferred.
Experience managing and supervising technical staff.
Experience in a role requiring collaboration with complex internal and external organizations, as well as a demonstrated ability to coordinate with the Ministry of Health, USG Implementing Partners, and other relevant partners across all levels of health care system
Previous experience working in South Africa, with an understanding of the local health system and solid relationships at relevant government agencies. South African nationals strongly preferred.
Excellent written and oral communication skills as well as strong public presentation skills, including the ability to represent the project to key stakeholders.
Ability to travel locally and internationally.
Ability to produce results and meet all deliverables and targets in a timely manner.
 Personal Qualities & Behavioural Competencies
Committed to high standards and continuous improvement
Good influencing and interpersonal skills with people at all levels
Confident and comfortable to challenge senior stakeholder thinking
Ability to operate in a high-pressure environment with conflicting priorities and tight timelines
Ability to speak and present proposals with conviction
Resourceful, creative and innovative approach to work
Collaborative nature of working across different teams
Ability to effectively prioritize and plan work
Good negotiation skills with the ability to navigate and relate at all levels
Be solution focused
Ability to build rapport and credibility with stakeholders
HOW TO APPLY FOR BROADREACH HEALTHCARE JOBS
To apply for any of the roles, please complete the online application form. You will have the opportunity to upload your CV and other relevant documentation as part of this process.
Application Deadline
Applications should reach the BroadReach Healthcare Management on time. As it is based on first-come first-serve basis.
More Job Vacancies:
Kindly like us on Facebook & follow us on Follow @EAfinder OR leave a comment below for further inquiries or suggestions.