We are pleased to present to you an updated list of BroadReach Healthcare vacancies for June 2023 and how to apply. It involves the job titles, roles, and responsibilities, as well as the requirements and the salary involved.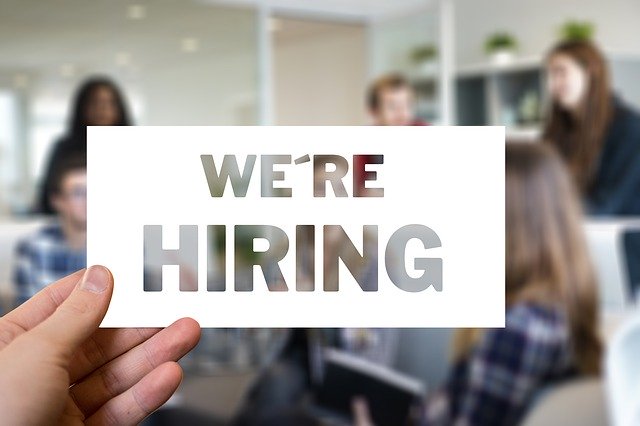 Every year, BroadReach Healthcare publishes vacant positions for interested and qualified South African citizens to apply for. This year is not an exception. Therefore, the jobs are listed below together with their requirements, roles, salaries, and qualifications.
This circular is published on a weekly basis and contains advertisements for vacant posts and jobs in BroadReach Healthcare. Although the circular is issued by the BroadReach Healthcare Team, it is not responsible for the content of the advertisements. Inquiries about an advertisement must be addressed to the relevant advertising department.
BROADREACH HEALTHCARE CAREER (VACANT) POSITIONS, ROLES, REQUIREMENTS & QUALIFICATIONS 
Applications are invited from qualified individuals for the positions shown below.
1. Data Analyst

Essential qualifications  
Bachelor's Degree in Mathematics, Statistics, Computer Science and Demography or a related field
Up to 3 years of analytics experience or similar.
Desirable qualifications
Experience & skills
Strong mathematical skills to help collect, measure, organize and analyze data
Knowledge of programming languages like SQL, R, and Python
Adept at using data processing platforms like Excel, Python and Microsoft Power Query and Power Pivot
Problem-solving skills
Ensuring data accuracy and attention to detail
Adept at queries, writing reports, and making presentations
Team-work skills
Verbal and Written communication skills
Proven working experience in data analysis
Valid Driver's License
Ability to navigate culturally diverse environments
Personal qualities & Behavioural competencies
Ability to connect the dots, make linkages and collaboratively work across the organization to optimize the client experience
Be solution focused
Has a customer-centric mindset
Able to connect with clients at different levels
Maintain confidentiality 
Judgement
Analytical Thinking
Results Orientation
Self-management
Adaptability
Communication
Client Solutions
Professional Presentation
Apply Technical Expertise
Health system awareness
Organizational insight
Planning and organizing
HOW TO APPLY FOR BROADREACH HEALTHCARE JOBS
To apply for any of the roles, please complete the online application form. You will have the opportunity to upload your CV and other relevant documentation as part of this process.
Application Deadline
Applications should reach the BroadReach Healthcare Management on time. As it is based on first-come first-serve basis.
More Job Vacancies:
Kindly like us on Facebook & follow us on Follow @EAfinder OR leave a comment below for further inquiries or suggestions.