We pleased to present to you an updated list of the University of the Witwatersrand (WITS) latest vacancies, for August 2021 and how to apply. It involves the Job titles, roles/responsibilities, requirements and the salary involved.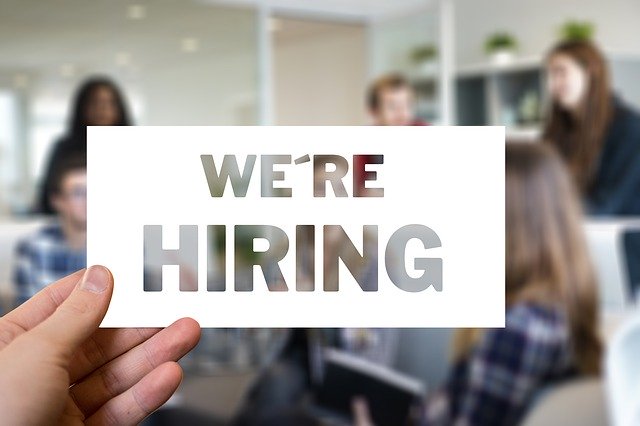 Every year the University of the Witwatersrand (WITS) publishes vacant position for interested & qualified South African citizens to apply for. This year is not an exception. Therefore the Jobs are listed below, together with their requirements, roles, salary and qualifications.
This Circular is published on a weekly basis and contains the advertisements of vacant posts and jobs in University of the Witwatersrand (WITS). Although the Circular is issued by the University of the Witwatersrand (WITS) Team is not responsible for the content of the advertisements. Inquiries about an advertisement must be addressed to the relevant advertising department.
WITS CAREER (VACANT) POSITIONS, ROLES, REQUIREMENTS & QUALIFICATIONS 
Applications are invited from qualified persons for the positions shown below.
Academic Vacancies
Support Vacancies
HOW TO APPLY FOR WITS UNIVERSITY JOB
PLEASE READ THE INSTRUCTIONS CAREFULLY BEFORE APPLYING:
Wits Human Resources makes use of integrated on-line recruiting software to manage all their vacancies. New applicants are encouraged to click here new iRecruitment link in order to create their profile or visit the advertised Jobs listed in order to apply directly for the advertised job.
Internal applicants
To view a full list of internal vacancies click on the following link and follow the 'Apply for Job' navigation: https://iwits.wits.ac.za/
External applicants
Click on the advertised Job links below to be re-directed to the on-line recruiting system. All applications are to be made via on-line application.
Please make sure to use Google Chrome / Firefox otherwise you will not be able to see all the fields.
Application Deadline
Applications should reach the WITS University Management on time. As it is indicated for each position of interest above.
More Job Vacancies:
Kindly like us on Facebook & follow us on Follow @EAfinder OR leave a comment below for further inquiries or suggestions.