We pleased to present to you an updated list of ABSA vacancies for June 2021 and how to apply. It involves the Job titles, roles/responsibilities, requirements and the salary involved.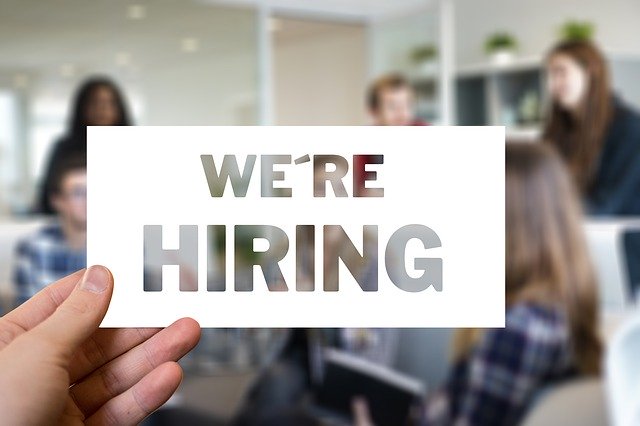 Every year the ABSA publishes vacant position for interested & qualified South African citizens to apply for. This year is not an exception. Therefore the Jobs are listed below together with their requirements, roles, salary and qualifications.
With over 100 years of rich history and strongly positioned as a local bank with regional and international expertise, a career with ABSA offers the opportunity to be part of this exciting growth journey, to reset YOUR future and shape your destiny as a proudly African group.
This Circular is published on a weekly basis and contains the advertisements of vacant posts and jobs in ABSA. Although the Circular is issued by the ABSA Team is not responsible for the content of the advertisements. Inquiries about an advertisement must be addressed to the relevant advertising department.
ABSA CAREER (VACANT) POSITIONS, ROLES, REQUIREMENTS & QUALIFICATIONS 
Applications are invited from qualified persons for the positions shown below.
1. Specialist QA Engineer

Job Summary
Design automation testing plans and develop automation test scripts for multiple technical products / services (pre, during & post deployment) in both 'Run & Change' contexts and align to chosen application testing frameworks & guidelines. Testing may apply to all or a combination of the following front-end, back-end, integration, performance, scalability and regression testing of solutions. This entails full responsibility for ensuring products are protected through quantifiable test coverage & metrics.
Job Description
International Payments for PAN Africa is looking for a passionate, motivated and engaged Lead Solutions Analyst that can join the team. Our area provides systems and capabilities to process both Incoming, Outgoing and Off-Absa cross border payments via SWIFT. Our aim is to provide a consistent experience to our customers across Africa and uplift our environment. As a team we continuously strive to streamline our processes and ways of working, and creating room for innovation.
Critical skills / responsibilities:
· 5+ years' experience in software and business analysis & tools.
· Excellent communication and relationship building skills.
· Ability to translate & document business requirements into user stories & specifications (Full stack, Cross System), detailing integration points, business & associated risk/opportunities to be realized.
· Work collaboratively within squads during design, build and testing activities including assuming responsibilities for application testing processes, frameworks, delivery management and outcomes.
· Define and monitor overall backlog planning for effective solutions and delivery.
· Critical thinking on requirements, demand and solutions are required and deliverables will be DevOps focused.
· Knowledge of the National Payment System and background in Payments specifically SWIFT/International settlements will be an advantage.
· Technical leadership will be an advantage.
· Knowledge of MS SQL & Data analytics tools.
Education
Bachelor's Degree: Information Technology
HOW TO APPLY FOR ABSA JOBS
To apply for any of the roles, please complete the online application form. You will have the opportunity to upload your CV and other relevant documentation as part of this process.
Application Deadline
Applications should reach the ABSA Management on time. As it is based on first-come first-serve basis.
More Job Vacancies:
Kindly like us on Facebook & follow us on Follow @EAfinder OR leave a comment below for further inquiries or suggestions.