We pleased to present to you an updated list of Clicks latest vacancies for July 2021 and how to apply. It involves the Job titles, roles/responsibilities, requirements and the salary involved.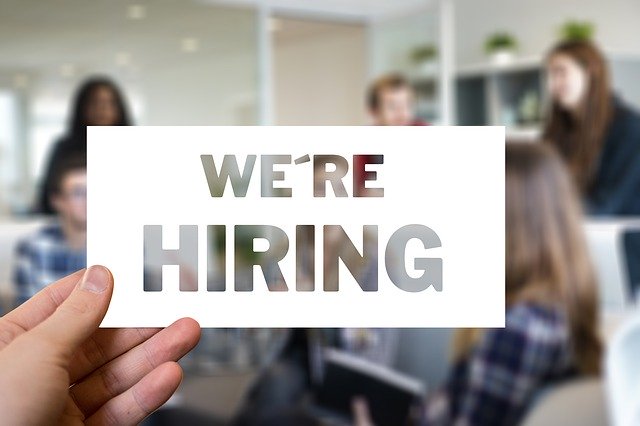 Every year the Clicks publishes vacant position for interested & qualified South African citizens to apply for. This year is not an exception. Therefore the Jobs are listed below together with their requirements, roles, salary and qualifications.
This Circular is published on a weekly basis and contains the advertisements of vacant posts and jobs in Clicks. Although the Circular is issued by the Clicks Team is not responsible for the content of the advertisements. Inquiries about an advertisement must be addressed to the relevant advertising department.
CLICKS CAREER (VACANT) POSITIONS, ROLES, REQUIREMENTS & QUALIFICATIONS 
Applications are invited from qualified persons for the positions shown below.
1. Assistant Store Manager- Tsakane
Closing Date: 8 June 2021
Kindly note only applicants who meet the minimum requirements will be contacted.
2. Receptionist – UPD Roodepoort
Remuneration: Market Related
EE position: Yes
We are looking to recruit a permanent Receptionist to work for United Pharmaceutical Distributors (UPD). The role will be based at our Lea Glen branch and will report to the Human Resource Manager.
Role Purpose:
To manage the reception area and providing administrative support in order to ensure that customer needs are met in a professional, effective and efficient manner.
Role Objectives:
Receiving Clients as per the set SOP,
Greet visitors appropriately
Determine visitor needs in a professional manner
Maintain visitor register
Offer refreshments to visitors where appropriate
Direct visitors to correct person
Ensure back up when absent from reception desk
Answer Phone Calls
Answer and address incoming phone calls in a timely and polite manner
Clearly determine the purpose of the call
Deal with queries and provide correct information
Forward calls to appropriate person
Take and deliver messages accurately and completely
Manage Mail
Sort and distribute incoming mail
Prepare outgoing mail for pick-up or courier
Organize courier deliveries
Administration/Clerical Support
Perform day to day administrative functions e.g. ordering of stationary, collating data
Maintain equipment and report any malfunctions e.g. KABA, Turnstile report etc
Book meeting rooms and sending booking confirmation to participant
Experience and Education:
Matric or NQF level 4
Contact Centre or Telephony Etiquette Certificate desirable
Minimum 1 year relevant customer service experience
Minimum 1 year switchboard / receptionist experience
Job related knowledge 
Front desk support or Office administration
Knowledge of computers and relevant software applications
Knowledge of customer service principles and practices
Competencies Required:
Effective communications skills – oral & written
Computer skills including the ability to do spreadsheet and word processing
Time management skills
First Call resolution
Closing Dates: 11 June 2021
HOW TO APPLY FOR CLICKS JOBS
To apply for any of the roles, please complete the online application form. You will have the opportunity to upload your CV and other relevant documentation as part of this process.
Application Deadline
Applications should reach the CLICKS Management on time. As it is based on first-come first-serve basis.
More Job Vacancies:
Kindly like us on Facebook & follow us on Follow @EAfinder OR leave a comment below for further inquiries or suggestions.