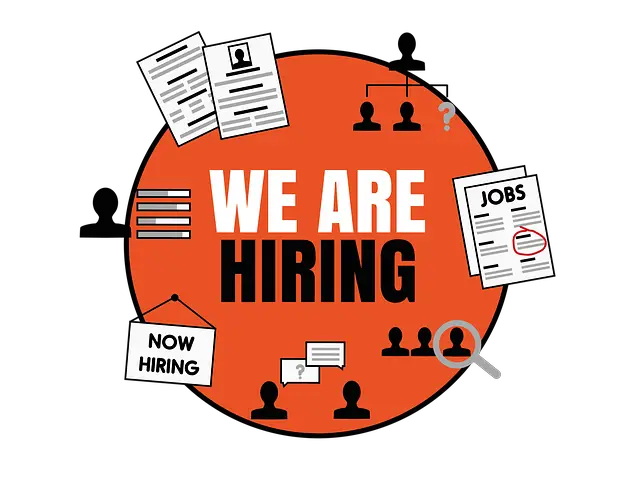 We are pleased to present to you an updated list of Click's latest vacancies for August 2023 and how to apply. It involves the job titles, roles, and responsibilities, as well as the requirements and salary involved.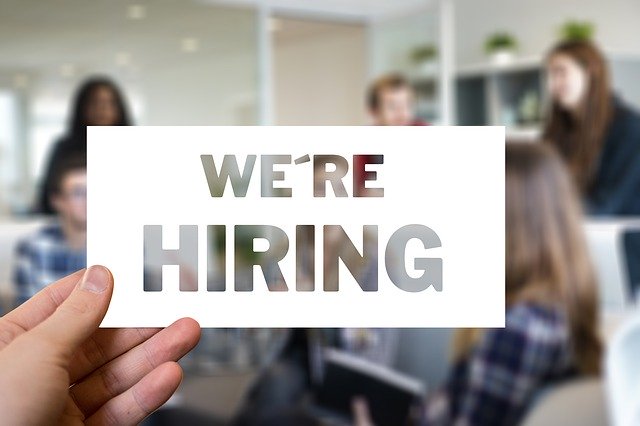 Every year, the Clicks publish vacant positions for interested and qualified South African citizens to apply for. This year is not an exception. Therefore, the jobs are listed below, along with their requirements, roles, salaries, and qualifications.
This Circular is published on a weekly basis and contains advertisements for vacant posts and jobs in Clicks. Although the circular is issued by the Clicks Team, they are not responsible for the content of the advertisements. Inquiries about an advertisement must be addressed to the relevant advertising department.
CLICKS CAREER (VACANT) POSITIONS, ROLES, REQUIREMENTS, AND QUALIFICATIONS 
Applications are invited from qualified individuals for the positions shown below.
1. Beauty Advisor: Durban and Surrounding Area

Qualifications and Experience:
Essential: Grade 12
Desirable: Relevant Beauty/skincare qualification
Desirable: Experience within beauty, skincare, retail, FMCG, sales or marketing environments
Skills, abilities, and job-related knowledge:
Understanding and application of selling principles
Retail/FMCG background and understanding of merchandising and promotions principles
Understanding of stock management procedures
Knowledge of customer service excellence
Knowledge of beauty and skincare products
Results and target-driven
Strong customer orientation
Good communication skills
Interpersonal skills
Engaging and confident
Competencies:
Persuading and influencing
Relating and Networking
Delivering Results and Meeting Customer Expectations
Commercial Thinking
Following instructions and procedures
Working with people
Planning and organising
Coping with Pressures and Setbacks
HOW TO APPLY FOR CLICKS JOBS
To apply for any of the roles, please complete the online application form. You will have the opportunity to upload your CV and other relevant documentation as part of this process.
Application Deadline
Applications should reach CLICKS Management on time. As it is based on a first-come, first-served basis.
More Job Vacancies:
Kindly like us on Facebook & follow us on Follow @EAfinder OR leave a comment below for further inquiries or suggestions.