We are pleased to present to you an updated list of Glencore latest vacancies for June 2023 and how to apply. It involves the Job titles, roles/responsibilities, requirements and the salary involved.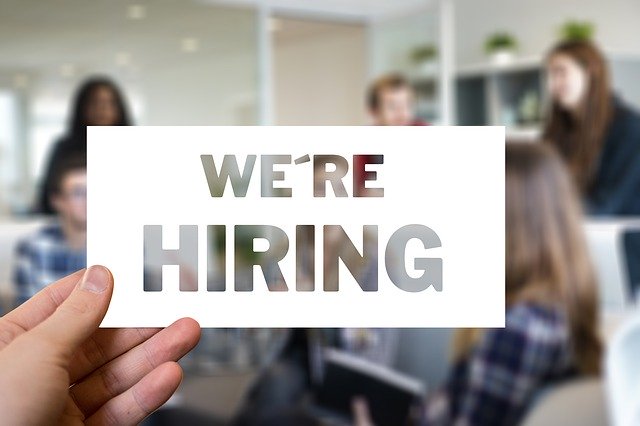 Every year the Glencore publishes vacant position for interested & qualified South African citizens to apply for. This year is not an exception. Therefore the Jobs are listed below together with their requirements, roles, salary and qualifications.
This Circular is published on a weekly basis and contains the advertisements of vacant posts and jobs in Glencore. Although the Circular is issued by the Glencore Team is not responsible for the content of the advertisements. Inquiries about an advertisement must be addressed to the relevant advertising department.
GLENCORE CAREER (VACANT) POSITIONS, ROLES, REQUIREMENTS & QUALIFICATIONS 
Applications are invited from qualified persons for the positions shown below.
1. Contracts Officer – Projects (Capital)

In this role you will be responsible for:
Preparing and maintaining contractual documentation.
Managing the contractual budget and preparing cost comparisons.
Expediting of payments and month end progress reporting.
Drafting and issuing of Expression of Interest (EOI) documentation and preparing detailed adjudication reports.
Corresponding / negotiating with suppliers and managing all administrative related activities.
About you:
To be considered for this role, you will meet the following minimum requirements:
Minimum Qualifications
A Relevant 3-year tertiary qualification (Purchasing/Commercial/Legal).
Driver's license (Code EB/08).
Minimum Experience
2 years' experience as a Contracts Officer or Buyer.
MS Office Proficiency.
Legal or contract management experience will be advantageous.
Behaviour Competencies:
Ability to carefully and objectively analyses and evaluate information to inform decisions and key actions.
Ability to drill into the detail of issues to determine root cause while considering urgency, importance, risk and reward factors.
Ability to stay calm and focused on the task at hand under pressure and deliver outputs timeously.
Ability to maintain high levels of individual and team performance by driving achievement of goals, targets and financial objectives.
Ability to adhere to governance structures, rules and regulations, follow instructions and limit risk of non-compliance to the business.
Update: Click here to view more Glencore vacant positions for June 2023
HOW TO APPLY FOR GLENCORE JOBS
PLEASE READ THE INSTRUCTIONS CAREFULLY BEFORE APPLYING:
This post is advertised on the department's on-line
The website can be access via the link: E-Recruitment System for Office-Based and Public
Applicants can register their profiles and apply for posts on-line.
Applicants must ensure that they click on the correct post and post number when applying for
Application Deadline
Applications should reach the Glencore Management on time. As it is indicated for each position of interest above.
More Job Vacancies:
Kindly like us on Facebook & follow us on Follow @EAfinder OR leave a comment below for further inquiries or suggestions.