We pleased to present to you an updated list of National Youth Development Agency (NYDA) latest vacancies for September 2021 and how to apply. It involves the Job titles, roles/responsibilities, requirements and the salary involved.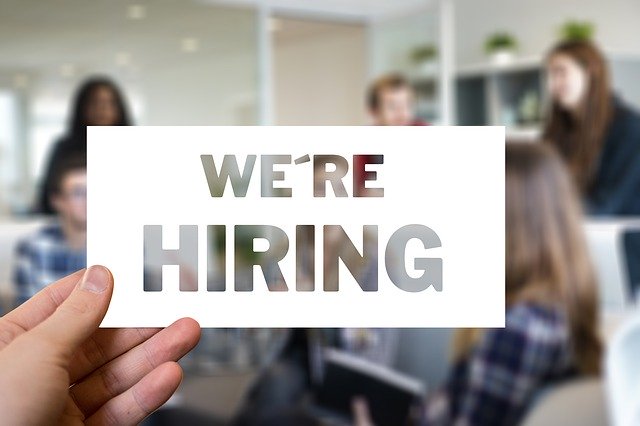 Every year the National Youth Development Agency (NYDA) publishes vacant position for interested & qualified South African citizens to apply for. This year is not an exception. Therefore the Jobs are listed below together with their requirements, roles, salary and qualifications.
The National Youth Development Agency (NYDA) is a South African-based agency established primarily to tackle challenges that the nation's youth are faced with. The NYDA was established by an Act of parliament, Act no 54 of 2008. The agency derives its mandate from legislative frameworks such as the NYDA Act (54 of 2008), the National Youth Policy (2009-2014) and the draft Integrated Youth Development Strategy as adopted by the Youth Convention of 2006.
This Circular is published on a weekly basis and contains the advertisements of vacant posts and jobs in National Youth Development Agency (NYDA). Although the Circular is issued by the National Youth Development Agency (NYDA) Team is not responsible for the content of the advertisements. Inquiries about an advertisement must be addressed to the relevant advertising department.
NYDA CAREER (VACANT) POSITIONS, ROLES, REQUIREMENTS & QUALIFICATIONS 
Applications are invited from qualified persons for the positions shown below.
1. Specialist: Business Development Services
Minimum Requirements
Qualification: NQF level 7 in business management / entrepreneurship development / economic development/finance or any related field.

Experience: Experience in development of BDS products / programmes (Grants and Vouchers). Experience in Project Management Knowledge of Business Development interventions offered by other organisations Ability to work independently and cooperatively with team members

Drivers License: No

Disability: Employement Equity: Yes
Key Outcomes: (what deliverables are required to achieve job purpose)
Programme Policy and Procedures
Technical Support
Systems and Tools Management for product and process delivery
Quality Assurance
Stakeholder Relations
Risk and Internal Audit Management
Reporting
People Management
Key Roles: (what role does one have to play to deliver the outcomes).
Planner
Researcher
Coordinator
Relationship Builder
Facilitator and Presenter
Negotiator
Technical Support
Quality Assurer
Problem Solver
Developer
Leader
Risk Assessor
Monitoring
Communicator
Reporting
Update: Click here to view more NYDA vacant positions for September 2021
HOW TO APPLY FOR NYDA JOBS
Interested candidates may submit the following documents:
CV

Certified Latest ID copy

Certified Qualifications

Certified Marriage certificate (if surname has changed)
Applications must be emailed to: [email protected].
The closing date for the application is Monday, 09 September 2021 before 17H00. Late submissions and incomplete applications with NO application form will NOT be considered. 
Application Deadline
Applications should reach the National Youth Development Agency (NYDA) Management on time. As it is indicated for each positions of interest above.
More Job Vacancies:
Kindly like us on Facebook & follow us on Follow @EAfinder OR leave a comment below for further inquiries or suggestions.