We are pleased to announce that the Nelson Mandela University (NMU) STEM in ACTION has released 2023 Student Assistant vacant roles for all interested and qualified candidates.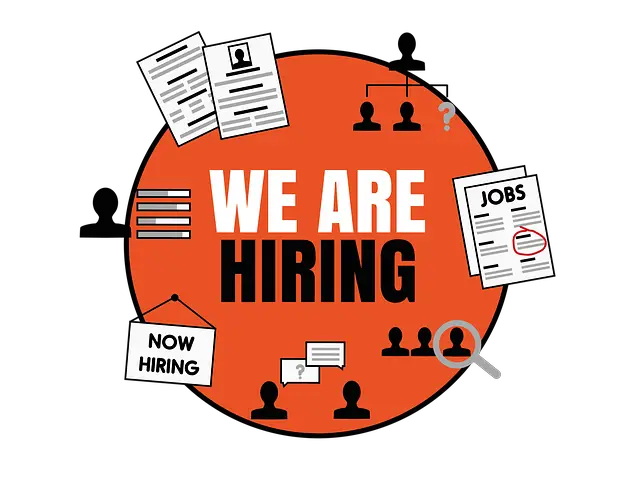 The STEM in ACTION Programme needs student assistants to help with Physical Science experiments presented to Grade 10 – 12 learners from various schools within the Nelson Mandela Bay Municipality.  The laboratory is situated on the Missionvale Campus of the NMU and the sessions are presented in the mornings and afternoons. Student assistants will have to provide their own transport to the Missionvale campus. Student assistants are required for several time slots in the week, but this  depends  on the student's  personal lecturing timetable.
STEMS IN ACTION STUDENT ASSISTANT ROLES, ELIGIBILITY, QUALIFICATION AND REQUIREMENTS
Task Description
Assist learners in using the various data logging equipment
Explain key concepts in Physical Science to learners
Assist with administrative tasks, e.g. registers, printing learner material, handing out lunch packs,
Set up and prepare the laboratories for the CAPS aligned experiments
Ensure laboratory readiness before and after each laboratory session
Key Competencies
Thorough understanding of Physical Science for Grades 10-12
Experience of using data logging software.
Sound computer skills w.r.t the end-use of MS Office
The ability to interact with people
Sound communication skills in English, Afrikaans and Xhosa will be advantageous.
Qualifications
At least:
Chemistry and Physics on first year level
End use computing, on first year level.
STEMS IN ACTION STUDENT ASSISTANT APPLICATION PROCEDURE
If  you  are  interested  to  apply, submit an application letter, CV and copies of your Grade 12 results,  first   year   results   and your latest results to stemadmin2@mandela.ac.za no later than 12:00 on Friday, 4 February 2023.
Kindly like us on Facebook & follow us on Follow @EAfinder OR leave a comment below for further inquiries or suggestions.